"Today's" Kathie Lee Gifford debuted a new look on Tuesday — fresh for Spring!
Co-host Hoda Kotb referred to Gifford's cut as "chop chop," which is pretty much accurate. Gifford's stylist took up the length and included more angles and layers. She also wore new shoes from Nine West and a festive spring dress in this season's it color.
Gifford said she spontaneously decided to cut her hair while out and about in Manhattan with her daughter Cassidy. "Never go out with an eighteen-year-old daughter that is so drop dead gorgeous, that no matter what she does, she looks gorgeous," Gifford said. "And you think—and you're wrong—that you'll look good too no matter what you do," she said, speaking to mothers like herself.
Gifford accompanied Cassidy to her hair appointment and said she was having a lovely day until she looked at herself in the mirror. "I have two choices — either do something, or end it all," Gifford said. "You know you just have days like that!" So she hopped into a chair and decided to spice up her 'do, spur of the moment.
While Gifford said she liked her hair better before, she did seem quite satisfied with her new look.
What do you think of Gifford's new hairstyle? Tell us in the poll below.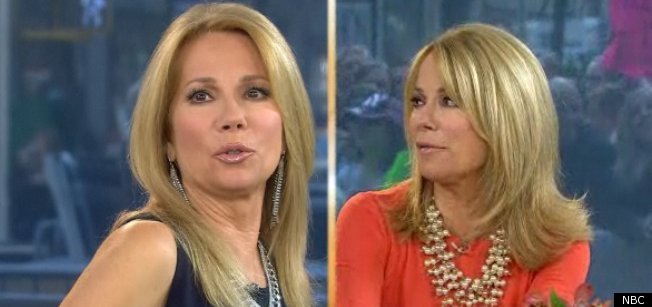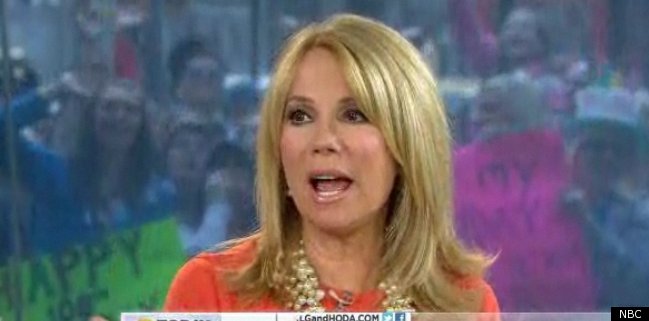 BEFORE YOU GO
Morning show hosts:
PHOTO GALLERY
Morning Show Hosts