Talk about Christian television.
A Port St. Lucie, Fla., woman told WTSP she captured a photograph that shows Jesus Christ reflected in her television screen.
Guerda Maurice was watching "The Bachelor" when she saw a design she wanted to photograph. Then, all of a sudden, her phone stopped working. It didn't turn on until the next day.
"When the phone light up, I say oh my God," Maurice told the station. "I flip the phone now and I see Jesus' picture."
KPTV reports that Maurice plans to donate any money she raises from publicity to charity. She also told the station she has no doubt the image on her phone is depicting Jesus Christ.
What do you think? The picture is below, and the Christ-like image can be seen in the middle, with his head poking up over white robes.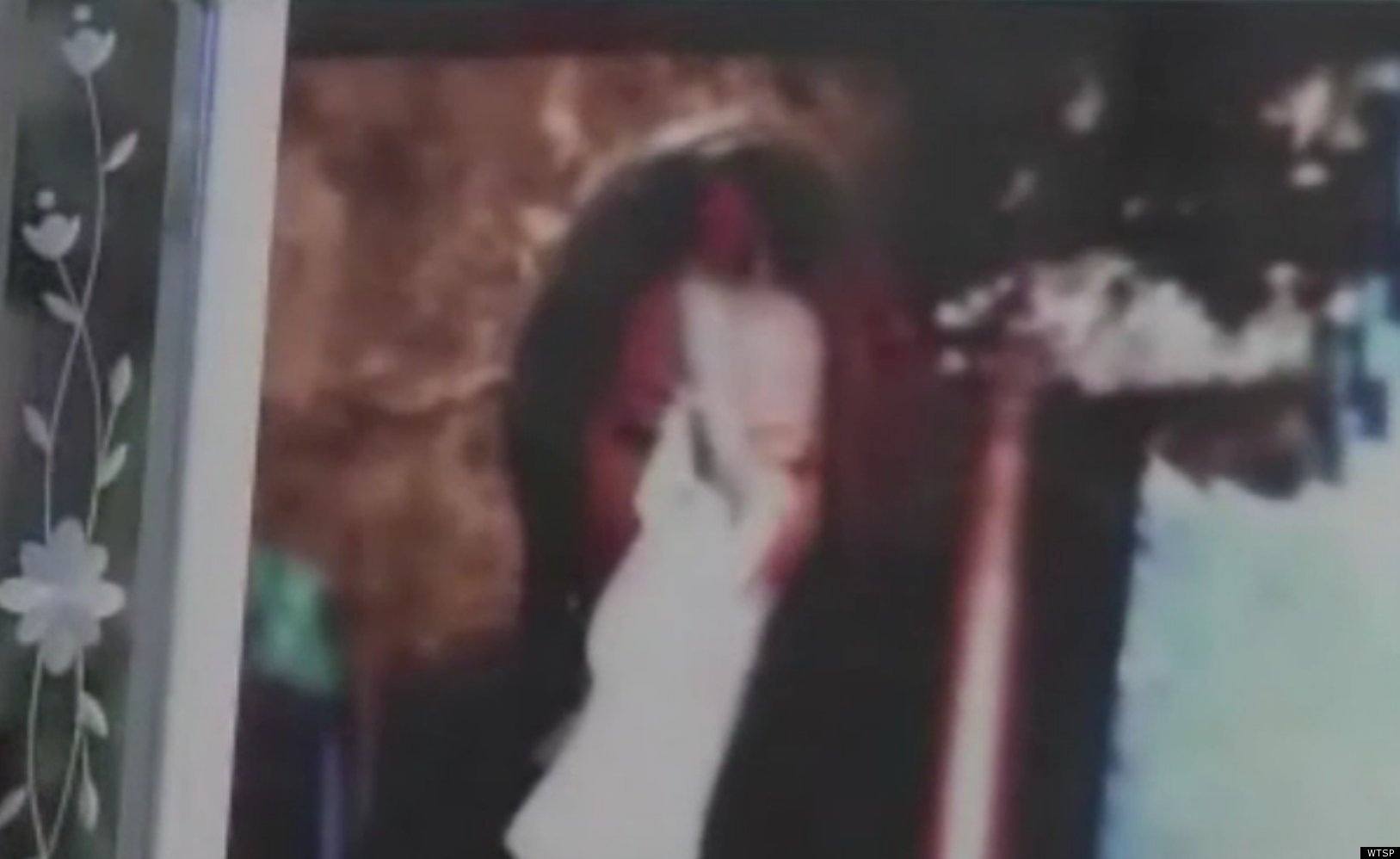 Maurice is far from the only person to see Jesus in an unexpected place.
Just yesterday, The Huffington Post reported on a woman who says she saw Jesus on an Irish cliff.
For more religious sightings, check out our slideshow below:
PHOTO GALLERY
Sacred Sightings?