She gave birth to baby Blue Ivy just over two months ago, but Beyonce is already showing off her stunning post-baby body. The singer demonstrated her support for the first lady at a Michelle Obama-hosted New York City event, sporting a skintight Victoria Beckham dress.
The new mom has been spotted all about town, taking advantage of the warm March weather to spend some time outside with Blue Ivy. But could Beyonce soon be strolling with two little ones in her arms?
According to Media Takeout, the 30-year-old superstar and husband Jay-Z are actively trying to get pregnant.
But we have a feeling that any plans for a sibling for baby Blue will have to be put on hold until after Memorial Day weekend. The singer booked her first post-baby performance in Atlantic City in May.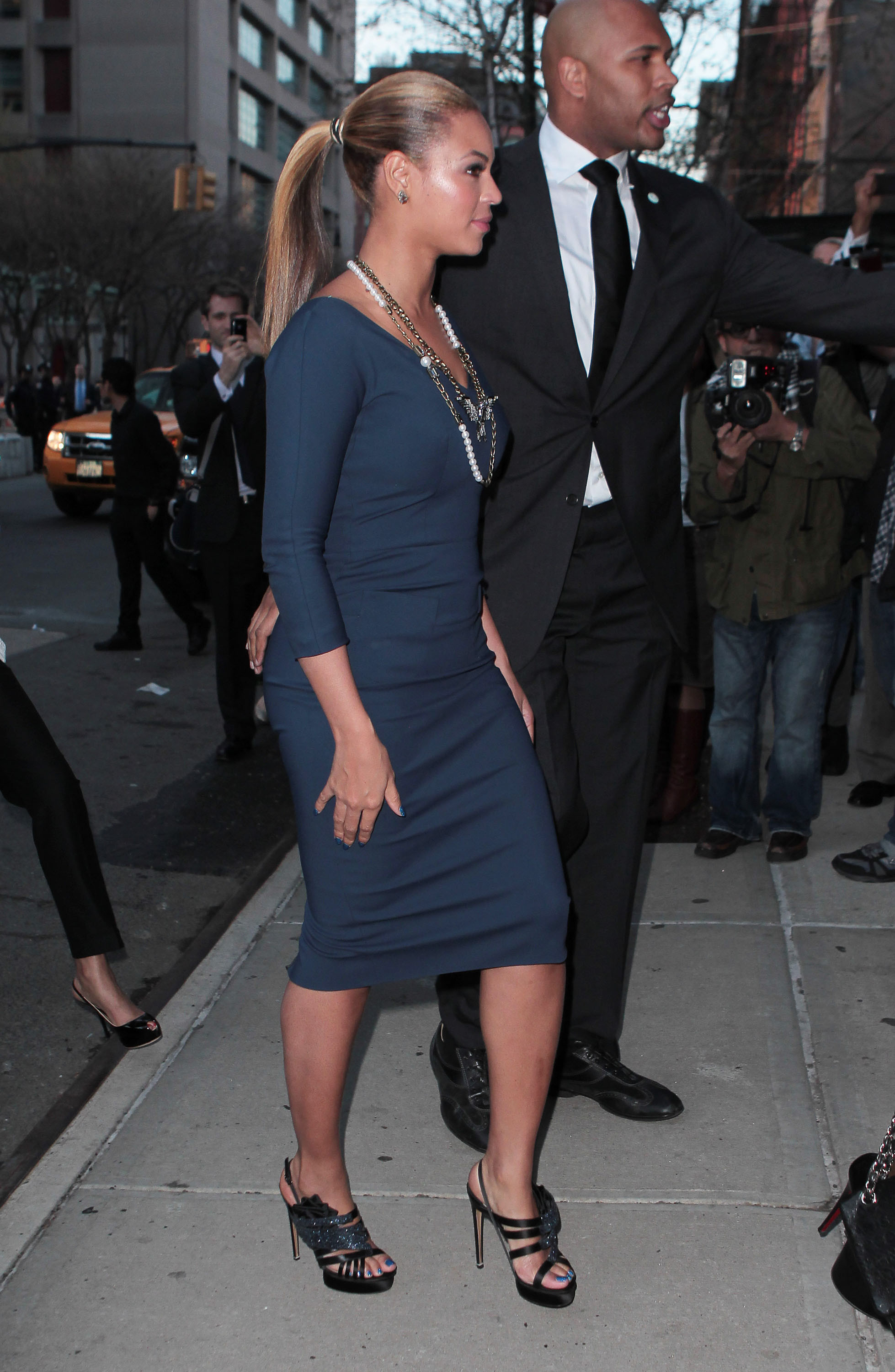 BEFORE YOU GO
Check out some other stars who've slimmed down shortly after giving birth.
PHOTO GALLERY
Before/After Pregnant Stars