You don't have to be an arcade junkie to appreciate this unique mirror made from an old Coney Island pinball machine by CustomMade artisan Maxwell Furniture.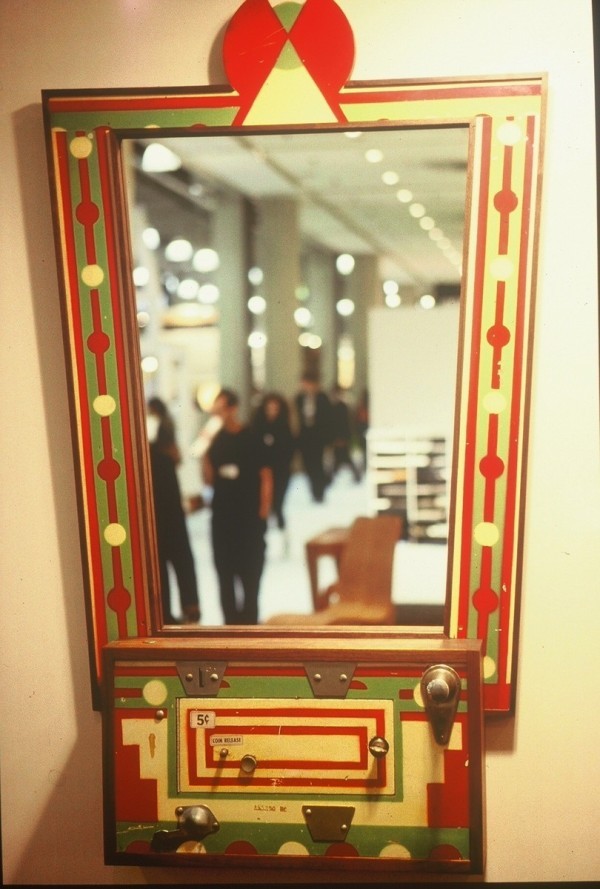 Photo by CustomMade artisan Maxwell Furniture
With its cheery red accents and brass hardware, this nostalgic piece conjures up memories of days spent throwing quarters around at the boardwalk arcade. But, it's not just for pinball wizards. This fabulous find would definitely be perfect in a playful den, but we can also see it brightening up an otherwise empty hallway. Or, hang it in the front entrance of a home to give visitors something to talk about the second they walk through the door.
Want to see more? Visit CustomMade to browse for more of these amazing and unique works, or check out these other creations in the slideshow below.
Have something to say? Be sure to check out Stylelist Home on Twitter, Facebook and Pinterest.