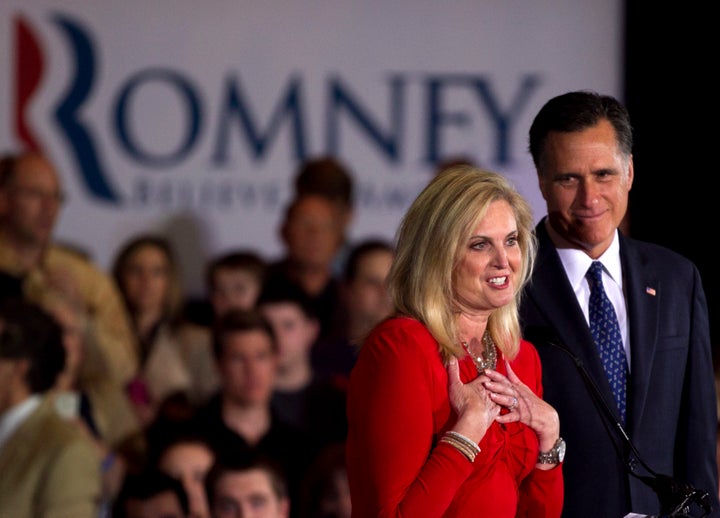 Want to attend Ann Romney's 63rd birthday celebration? It will cost you.
Melania Trump, wife to real estate mogul and Romney supporter Donald Trump, will host a birthday fundraiser for Ann on April 17th, according to an invitation posted by Buzzfeed.
Tickets to the event cost $1,000, which will be donated to the campaign. If a supporter has already maxed out on their donations, they can attend with another guest who contributes that sum.
The sure-to-be swanky event will be held at Melania and Donald Trump's home in New York.
BEFORE YOU GO