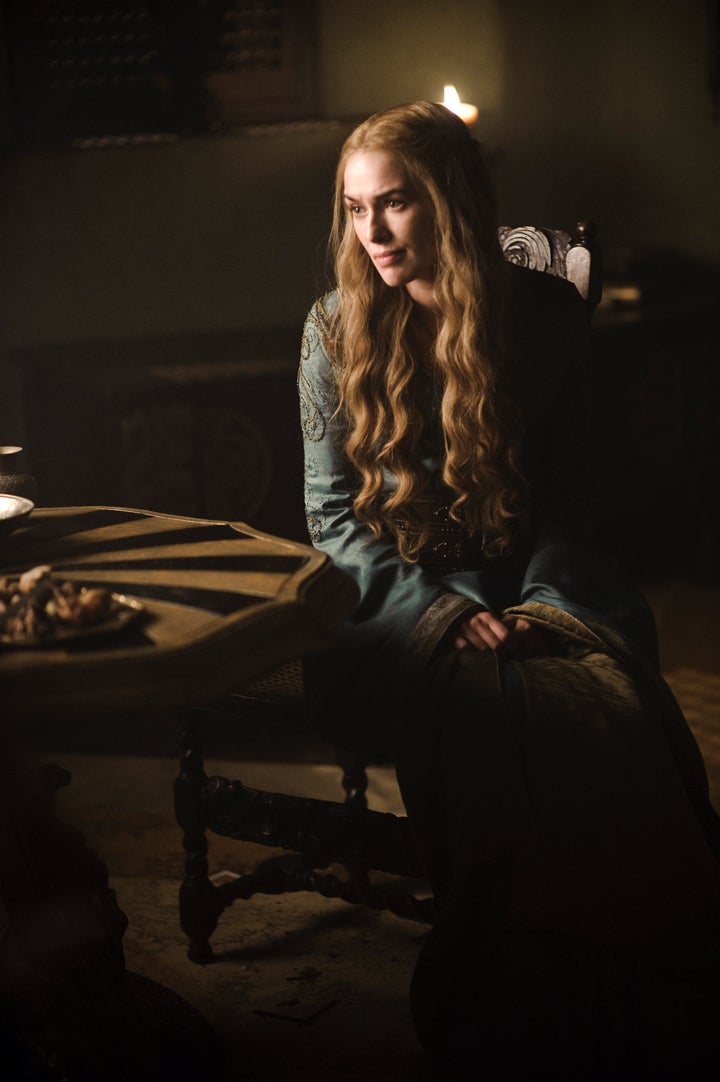 "Game of Thrones" Season 3 is a-go. You know what that means: More winter, war and probably another ominous "W" term on the way! HBO has renewed the hit fantasy drama for a third season following its blockbuster ratings (by HBO standards) for the Season 2 premiere.
"Series creators David Benioff and D.B. Weiss raised our expectations for the second season – and then surpassed them," Michael Lombardo, president of HBO Programming, said in a statement. "We are thrilled by all the viewer and media support we've received for the series, and can't wait to see what Dan and David have in store for next season."
During its first season, "Game of Thrones" brought in more than 2 million viewers per episode. The drama, based on George R. R. Martin's popular novel series, stars Peter Dinklage, Lena Headey, Kit Harington, Nikolaj Coster-Waldau, Michelle Fairley and Emilia Clarke. Dinklage told The New York Times that he's signed on for six seasons of the HBO series.
"HBO will read this and laugh, because they own my life. 'Ha ha ha, he signed that in blood!'" Dinklage said.
If the pattern of the series' translation from novel to screen continues, "Game of Thrones" Season 3 would follow Martin's "A Storm of Swords," the third book in the "A Song of Ice and Fire" series.
BEFORE YOU GO