Pablo Picasso reportedly once said, "All children are artists. The problem is how to remain an artist once he grows up."
With this in mind, we are pleased to announced a new feature of HuffPost Arts: Instagram Spotlight. We just love the youth-centric iPhone feature that turns amateurs into artists with the click of a button. Instagram reminds us that even those who aren't working artists still have a vision worth sharing, and HuffPost Arts wants to provide a platform to these photographers who are moved by beautiful moments. We will be featuring our favorite gems on the site along with their stories and inspirations, and will continue to scour the web for budding photographers. If you think this could be you, keep being creative and we will find you!
Today we are featuring Luke Domet, an Information Technology Manager from Ohio with an eye for capturing moments of humble beauty.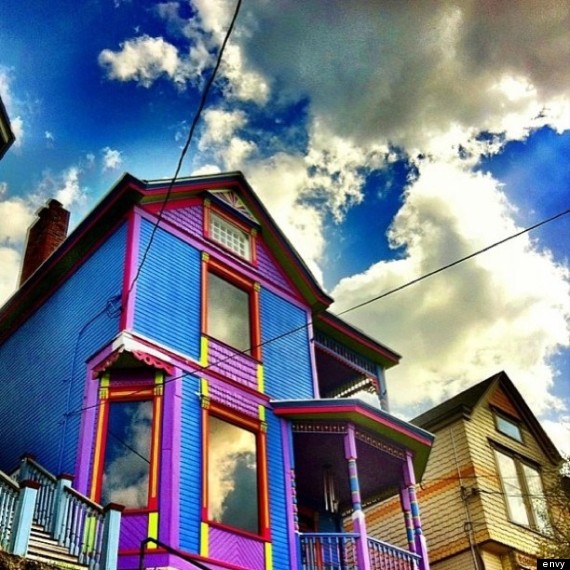 HP: Tell us about where are you from and what is your 'day job'. Are you a professional photographer, or is photography just a hobby for you?
LD: I live in Cincinnati, Ohio and work as an Information Technology Manager in the Financial Services industry. I am not a professional photographer by any stretch, but have dabbled in art for many years.
My primary artistic pursuit is writing fiction. Although I am not yet published, I have completed two novels and am working on a third. Last year, I shifted my focus to photography to give myself a break from writing. I have since continued working on my fiction, but am now hooked on photography and Instagram.
HP: When did you start using your phone as a camera?
LD: Only a couple of years ago. With all of the great apps available, and the fact that photos are immediately available for posting to social networking blogs, there is no longer any need for my Canon PowerShot. I do still occasionally take photos with my Canon Rebel XS.
HP: Has there ever been a moment you were especially happy to have had your cameraphone handy
LD: It's those little moments. In the past, the act of pulling out the old camera sort of spoiled the spontaneity of it all. The camera phone makes it easy to photograph in almost any setting without looking like you're a photographer.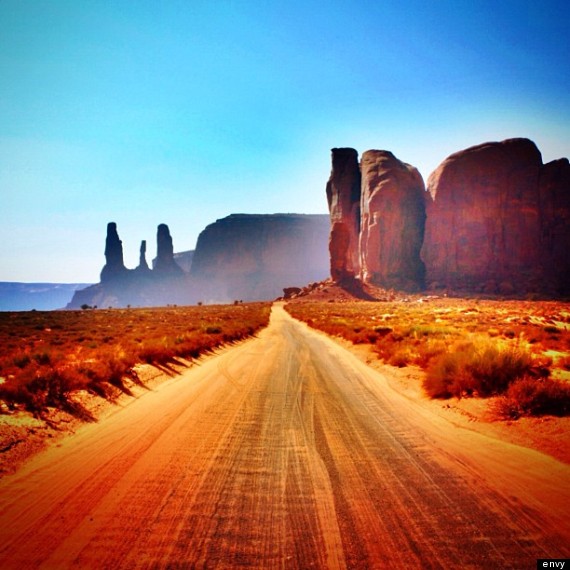 HP: Who are your favorite people you follow on Instagram?
LD: I really enjoy the work of: @tonydetroit, @02q, @alanbrownone, @nickdewald
HP: Who is your favorite photographer and why?
LD: I love portrait photographers. No favorite, but I do find Ralph Eugene Meatyard's work particularly interesting.
Check out some of Luke's photos below and follow him at @purposeofenvy.
BEFORE YOU GO