Better call up your hairdresser: ombre hair for spring is officially GOOP-approved.
Gwyneth Paltrow showed off some newly dyed locks last weekend while feteing Paul McCartney. While we were initially more focused on the clothes (and the fact that everyone was wearing Stella McCartney), Birchbox pointed out that Gwyneth's typically blonde strands were looking a bit darker than usual.
Yes, it seems Gwynnie has taken the ombre plunge. As you can see in the pics below, those tips are a darker blonde that borders on orange. It's no Katy Perry Blue or Kelly Osbourne Gray, but Gwyneth's ombre ends are still striking.
All of which means, of course, that ombre is still well and alive -- no need to be ashamed about touching your tips up for spring. Because if it's good enough for Gwyneth, it's good enough for us.
Check out the actress' new hair. Do you approve?
PHOTOS: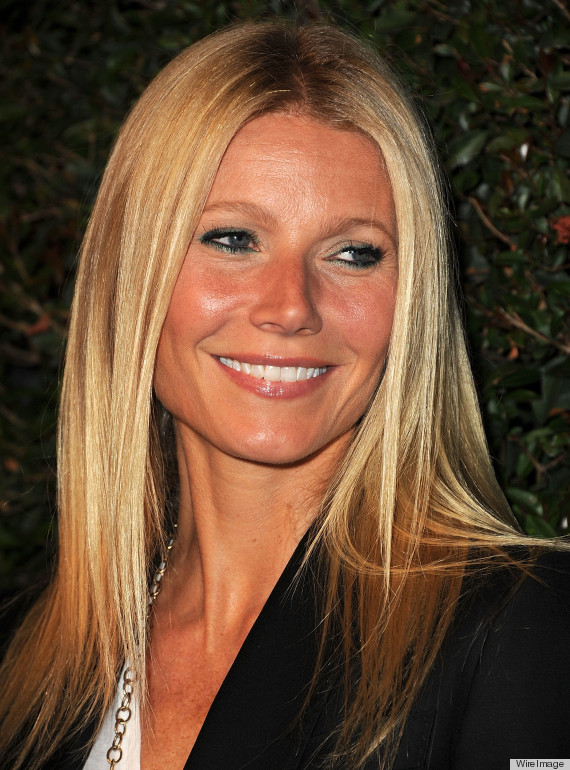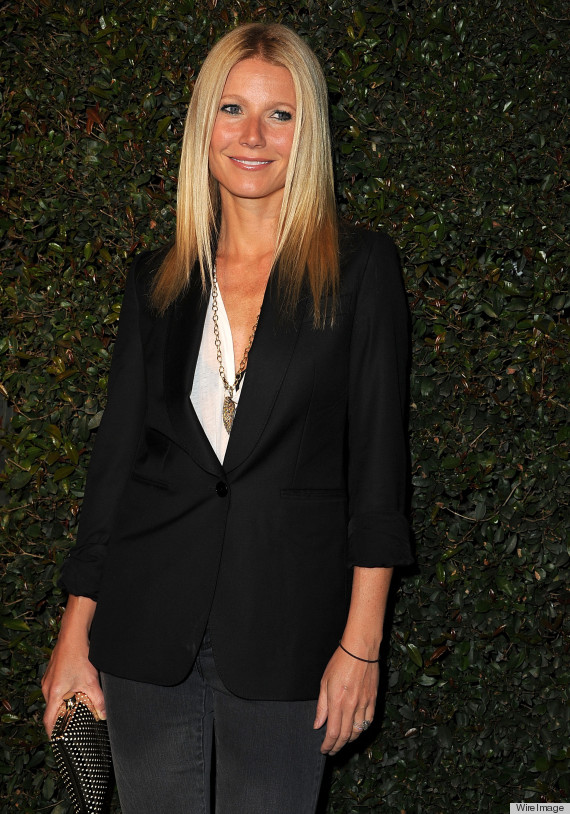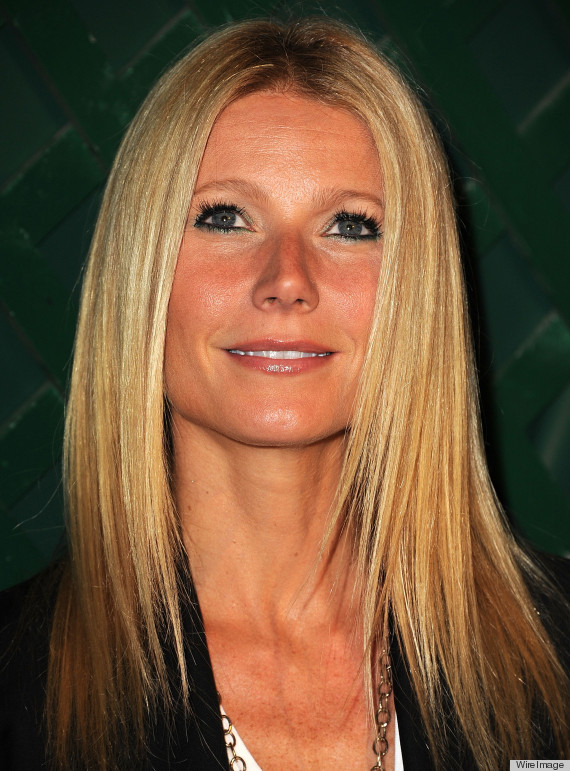 BEFORE YOU GO
PHOTO GALLERY
Gwyneth Paltrow (CLONED For HuffPost Style)