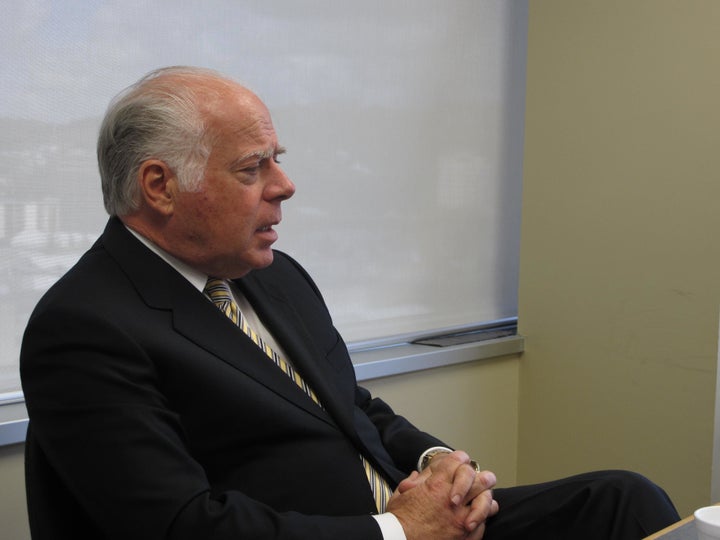 West Virginia GOP Senate candidate John Raese is defending his comment that compared a smoking ban to Hitler forcing Jews to wear the Star of David.
"I am not going to be intimidated by a bunch of bullshit," Raese told the Charleston Daily Mail on Thursday, blaming the controversy on "gotcha" tactics by opponent Sen. Joe Manchin (D-W.Va).
"I'm not apologizing to anybody or any organization. It's my perfect right to make a speech about meaningful subject matters in this country," Raese said, according to the Daily Mail.
During an April 12 dinner, Raese called a smoking ban government overreach and said, "But in Monongalia County now, I have to put a huge sticker on my buildings to say this is a smoke-free environment. This is brought to you by the government of Monongalia County. Okay?" he remarked. "Remember Hitler used to put Star of David on everybody's lapel, remember that? Same thing."
Click through to see some of the comments Raese made in previous campaigns:
PHOTO GALLERY
Meet John Raese
BEFORE YOU GO