Got a success story of your own? Send it to us at success.stories@huffingtonpost.com and you could be featured on the site!
Name: Jacquelyn Taylor
Age: 58
Height: 5'2"
Before Weight: 234 pounds
How I Gained It: I had back surgery in 2006 and was laid up for some time. I was limited in what I could do in terms of anything physical, so the weight just started to pile on. When I quit smoking in 2008, my weight went out of control.
Breaking Point: I was diagnosed with diabetes, high blood pressure, high cholesterol and GERD, and then fatty liver disease. I knew I had to take control and gain back my health.
How I Lost It: I started a lifestyle change (I will not call it a diet). I was very limited to the exercises I was able to do and any high-impact exercise was out of the question, so I started walking. At first, I had to stop and rest every 100 feet or so. Then I ventured a little further, but made sure the route I chose had bus benches available for me to rest at. Gradually, I made it to my goal of walking one hour a day, seven days a week. I rarely have to rest anymore!
I also started eating smarter and smaller portions. I first stopped drinking pop and using sugar, and then the next month I quit eating white foods -- no white bread, potatoes, pasta, rice or any product that used white flour. The following month I limited dairy to skim milk only and cut out sour cream, butter and cheese. I also limited processed foods; now I eat no lunch meats, sausages or hot dogs at all. I eat mainly fresh fruits and vegetables, whole grains and lean meats. I make most of my meals from scratch, and I watch my portions. I do cheat at times, but it's OK, because I have changed my lifestyle. That occasional piece of cake is not upsetting to me or my lifestyle.
I am not as self-conscious today. Before, it was embarrassing for me to sit in a booth at a restaurant because I had to squeeze myself into the booth. Now, I go clothes shopping and enjoy it. Most of all, the energy and enjoyment of life is the best part of this journey.
My doctor told me I was curing myself, and has taken me off of my blood pressure and cholesterol medications, and has reduced my diabetes medicine. My goal is to totally get off of my diabetes medicine and control my diabetes with diet and exercise.
It is a work in progress; my goal is to reach 140 pounds. I am at a plateau right now, but I look forward to reaching my goal. It has not been easy, and I have learned a lot along the way, but learning how to look at what I put into my body and exercise every day is priceless.
After Weight: 166 pounds (my goal is 140)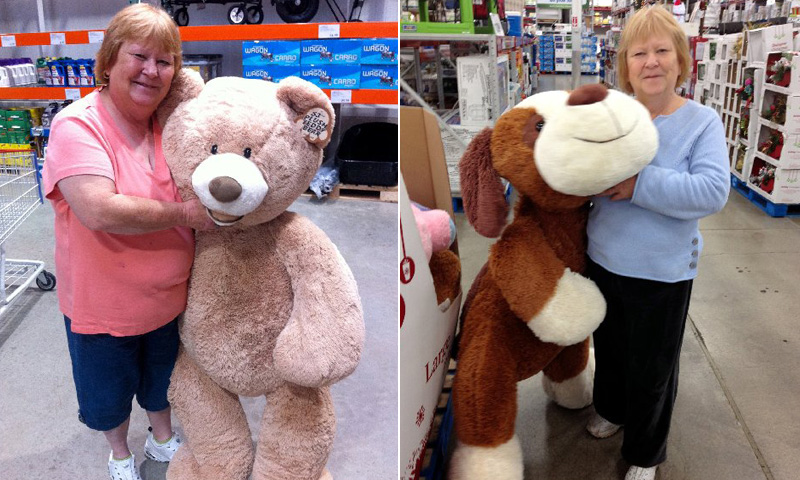 Check out more of our inspiring weight loss stories below:
PHOTO GALLERY
Weight Loss Success Stories
For more on weight loss, click here.