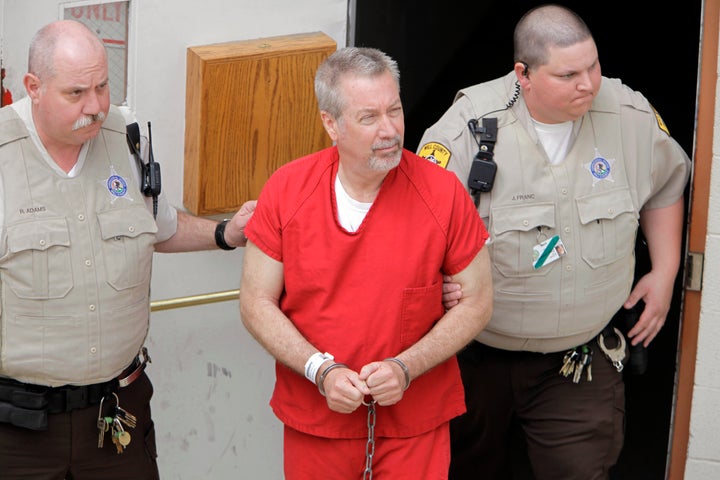 Joel Brodsky, Peterson's lead attorney, told the Tribune that they decided not to appeal the recent decision because "we want to get this case moving."
Joseph "Shark" Lopez, the Chicago attorney who will present the closing argument at Peterson's murder trial, admitted to Patch that "nobody knows" exactly when the trial will take place.
Brodsky added, to the Sun-Times, that "we have a solid base to object to the hearsay which is why Drew is not devastated … just frustrated. Disappointed."
WATCH a previous report on the appellate court's recent ruling on hearsay testimony in the upcoming Drew Peterson trial: