"A Look Back" is a daily column that highlights a moment from fashion's fabulous past. Today's pick is of French pop singer France Gall in 1966. The yé-yé girl stunned audiences when she performed Serge Gainsbourg's "Les Sucettes," a song riddled with sexual double entendres that the 19-year-old didn't understand at the time (quelle horreur!). Even though yé-yé singers (derived from the French '60s music movement's use of "yeah! yeah!" in songs) deliberately used innocent yet sexual themes, Gall claimed to feel "ashamed" and "betrayed" by the adults around her when she found out the true meaning of the lyrics. What do you think of the teen's "Lolita" allure?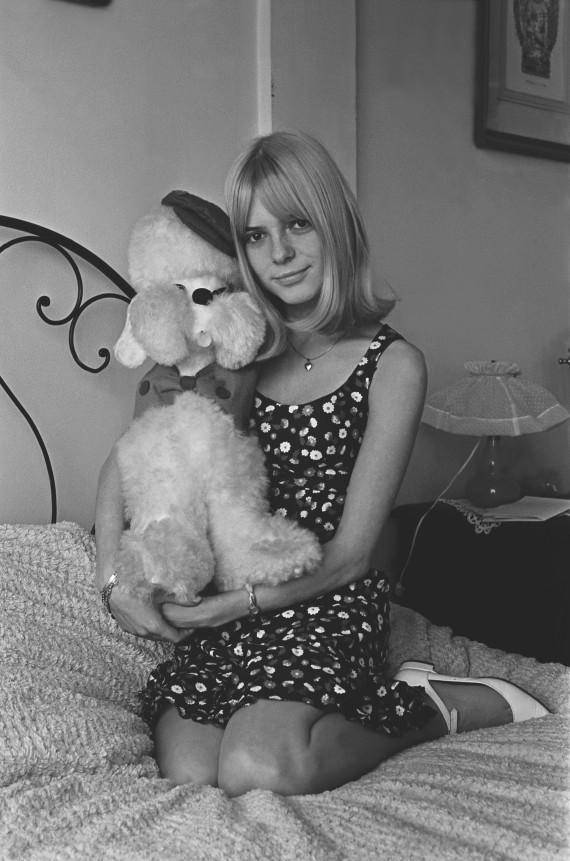 Getty Images
Shop the look and check out more from our A Look Back archives: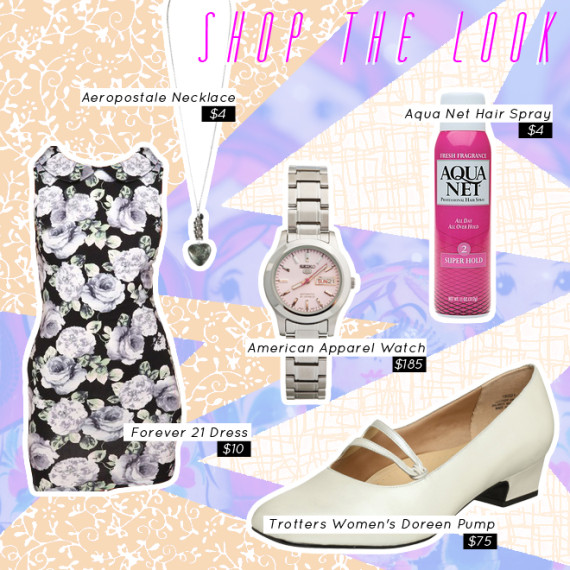 Aeropostale Necklace, Forever 21 Dress, American Apparel Watch, Trotters Women's Doreen Pump, Aqua Net Hair Spray
PHOTO GALLERY
A Look Back
Want more? Be sure to check out Stylelist on Twitter, Facebook and Pinterest.