There were plenty of good red carpet moments on Tuesday night, but two stars were notably missing: Kim Kardashian and Kanye West.
KimYe (or whatever we're calling them) tried their best to avoid the red carpet at Tuesday night's Tribeca Film Festival Artists Program dinner. Although if you ask us, the swank Chanel-hosted dinner was a stage of its own, making it a rather fashionable joint appearance for the blossoming couple.
That is, if they are a couple. Women's Wear Daily snagged the duo as they headed into the party, asking Kim about the media attention surrounding her new beau. Kanye jokingly replied, "Who are you talking about? What guy are you talking about?"
Funny one. The couple has been everywhere, holding hands at Scott Disick's restaurant opening and bumming around New York eating ice cream. Kim even sported Yeezy's initials on her ears.
But this KimYe appearance is their most stylish appearance -- and our personal favorite -- yet.
Check out a photo below and scroll down for more pics.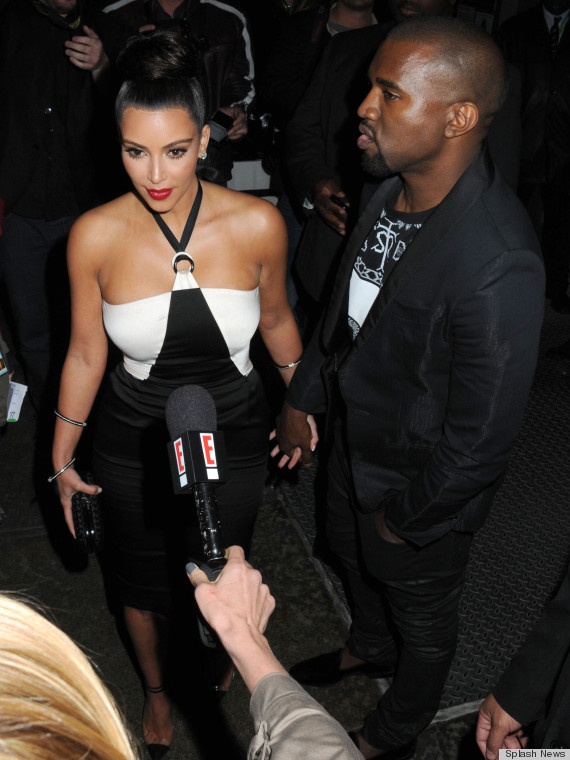 See Kim's 72 days of married style when she was with one of her previous exes!
PHOTO GALLERY
72 Days of Kim K Fashion