When most ladies flash their Spanx on the red carpet, we'd classify it as a wardrobe malfunction. But when you're Sara Blakely, the billionaire founder of the company itself? Work it, girl.
Sara Blakely, the 41-year-old founder of the shapewear empire, was named to the 2012 TIME 100 list, and she turned out for Tuesday night's official 2012 TIME 100 Gala in a radiant blue dress.
And since we're sure photographers egged Blakely on to show her Spanx, she seemed to be a good sport in flashing a little bit of leg for the cameras.
See photos of Sara's adorable red carpet moment below!
PICS: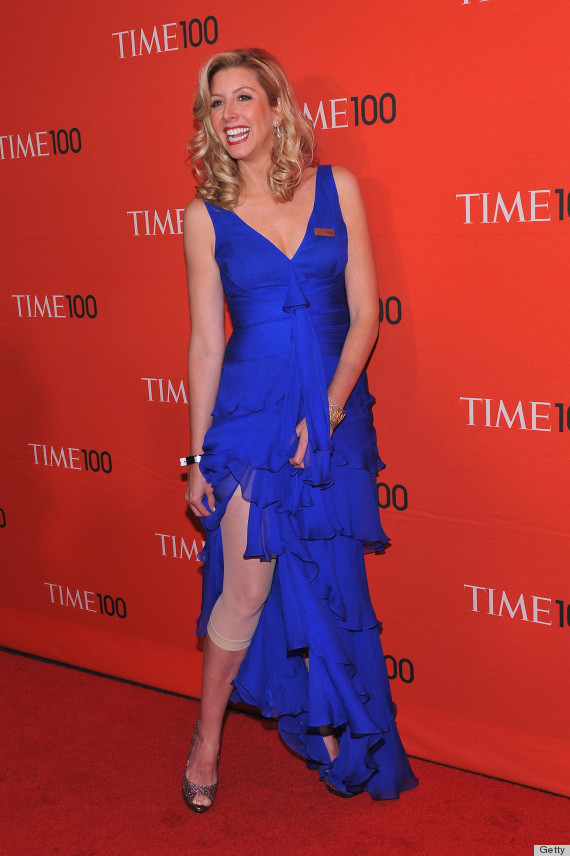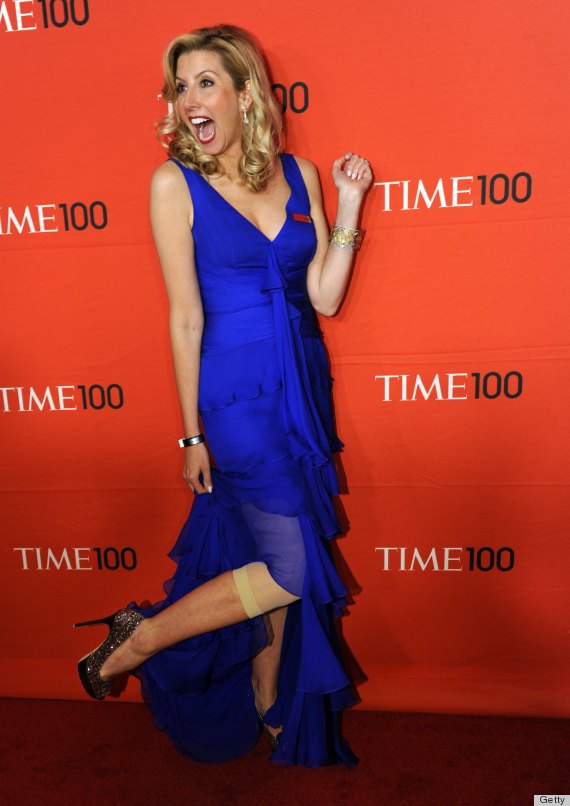 Check out these not-so-intentional celebrity wardrobe malfunctions!
PHOTO GALLERY
Celebrity Wardrobe Malfunctions (NSFW)