He's a Grammy Award-winning artist who regularly cavorts with Hollywood's elite while on the road and on "The Voice," but Adam Levine was awkward once, too. The 33-year-old Maroon 5 frontman was, according to his high school photos, the poster child for puberty with his backward cap and acne trouble while he was a youngster growing up in Los Angeles. He also was diagnosed with Attention Deficit Hyperactivity Disorder, a condition for which he's publicly campaigning to raise awareness.
But don't feel too bad for Levine: He dates (well, used to date) supermodels such as Victoria's Secret gal Anne Vyalitsyna and just commanded a hefty paycheck for a third season of "The Voice" for a cool $6 million.
For more "nerds to music super stars" photos, click through to Snakkle.com.
PHOTOS: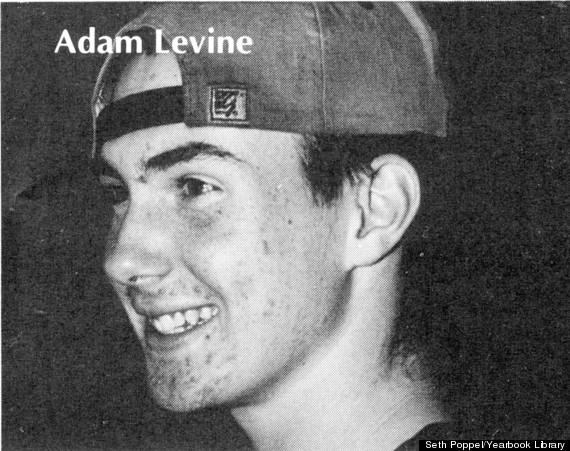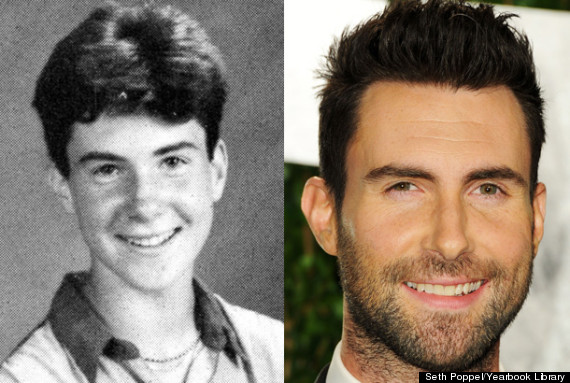 BEFORE YOU GO