The British royals know their hats. But when it comes to crazy fascinators, there's no duchess nor princess who can match Lady Gaga.
Which is why we were stunned to see the typically wacky Lady Gaga pull a sartorial switcheroo with Camilla, the Duchess of Cornwall. The former stepped out in Hong Kong today looking shockingly conservative, wearing nothing but a black drop-waist dress (with 3/4-length sleeves!), black tights, gold sunnies and relatively tame Mary Jane platforms.
The British royal, on the other hand, attended a "freedom parade" in Thame today wearing a pop star-worthy fascinator. On the right side, the hat was a simple, off-kilter beret. On the left side, out sprang a giant blue rose encircled by Saturn-like rings.
What could have prompted Lady Gaga to dress down, particularly after her spectacular...ly strange wig dress just this week? And what got into Camilla that she decided to strap on a Royal Wedding fascinator -- the recent anniversary, perhaps?
Check 'em out.
PHOTOS: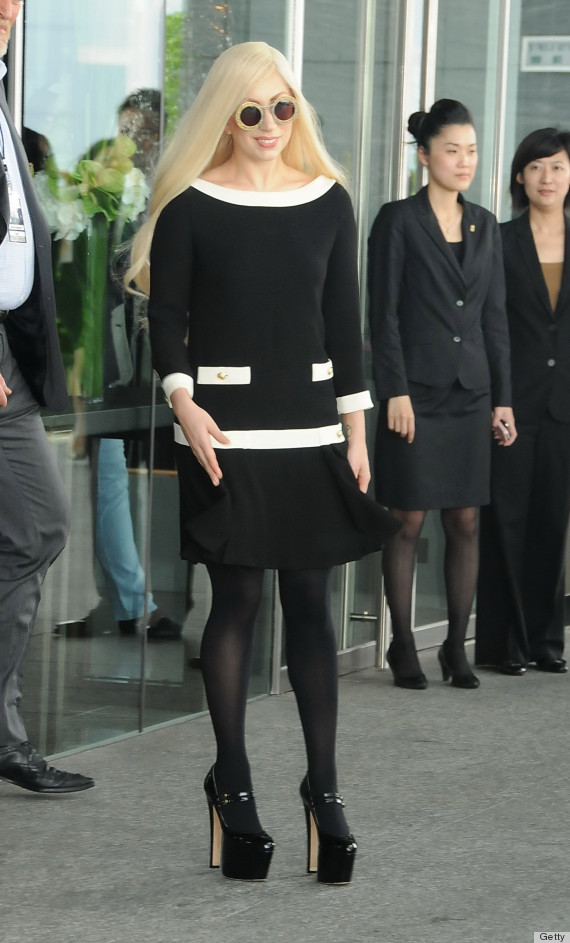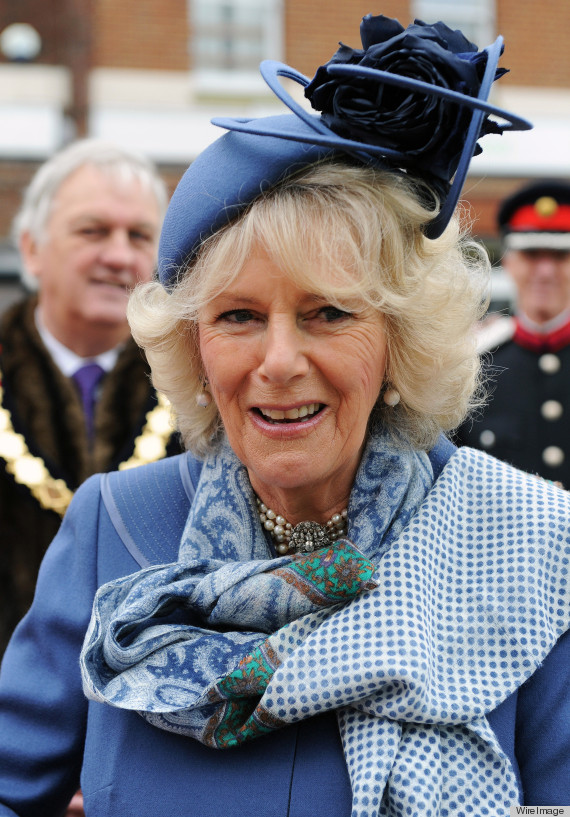 See Camilla's style evolution!
Want more? Be sure to check out HuffPost Style on Twitter, Facebook, Tumblr and Pinterest.