It's a serious question we should all ask ourselves before we leave the house. Sometimes the answer is obvious (Jeans? In the clear. Leggings? Think again.) But on occasion, as with Poppy Delevingne's Gucci bottoms on Tuesday night, the answer's a bit trickier.
Delevingne hit up London's Gucci store to fete pal Derek Blasberg and his book "Very Classy," posing with fellow It Girls and fashion pros in their Gucci best. For the event, the British socialite and model chose a sleek black jacket trimmed in gold, a black top... and a billowing pair of black and white bottoms with built-in air conditioning.
Just kidding. But the trousers were entirely open on both sides, with an outer slit cutting all the way up to the top of the thigh. Ankle ties kept the whole thing from turning into a fly-away wardrobe malfunction (like this) and also prevented us from learning what kind of undies you choose for an outfit like that (we're pretty curious).
Which begs the question: if the pants leave the entire leg exposed, are they really pants?
It's a toss-up. What we can definitively conclude is that Poppy looks stunning. Check out her bold bottoms below -- do you like 'em?
PHOTOS: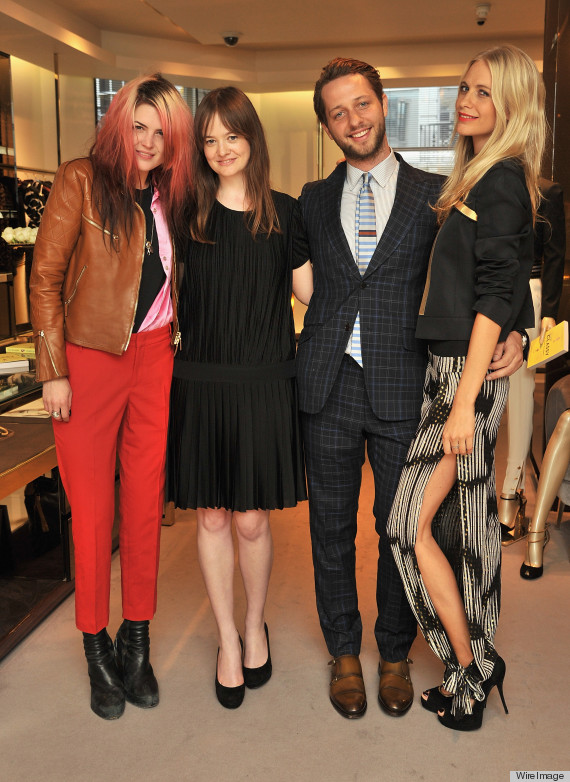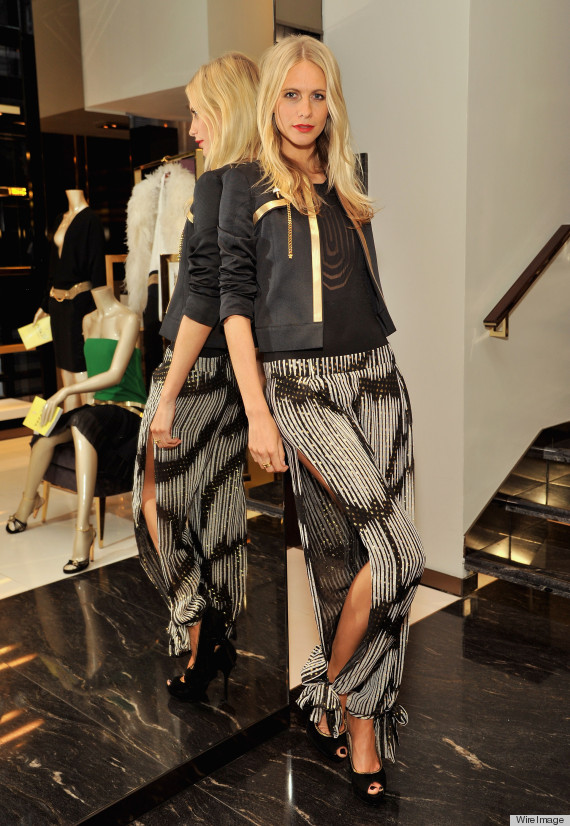 To see your favorite celebs with no pants at all, click below...
Want more? Be sure to check out HuffPost Style on Twitter, Facebook, Tumblr and Pinterest.