Waiting sucks ... but here's a little something to tide you over. The teaser poster for Season 5 of HBO's "True Blood" has been released, and it has a bloody tearfulness to it.
A lot of supernatural drama is coming up with the 12 episodes ordered for this summer, including an emotional fight between vampires Eric (Alexander Skarsgard) and Pam (Kristin Bauer van Straten).

Season 4 closed with a series of cliffhangers, as Russell Eddington (Denis O'Hare) escaped from the concrete Bill and Sookie buried him under at the end of Season 3, Tara (Rutina Wesley) was shot, and the ghost of Rene (Michael Raymond-James) returned with a warning.
"True Blood" returns on Sunday, June 10 at 9 p.m. on HBO.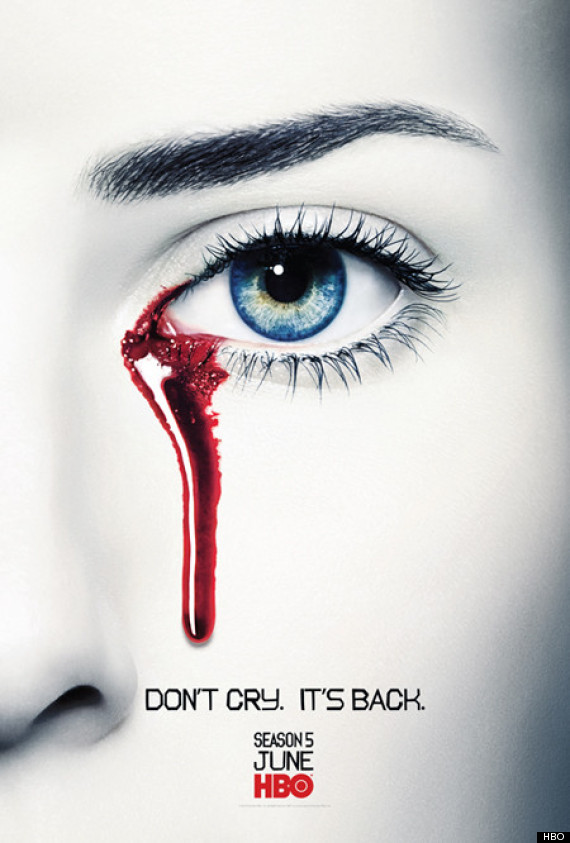 What do you think of the "True Blood" teaser poster? Let us know in the comments.