British Prime Minister David Cameron may be head-over-heels in love with his stylish wife, Samantha. But like every teen guy, he used to fancy another woman.
Much to our delight, the PM got candid with Carol Vorderman for a recent interview with Tesco Magazine:
Carol: So make us laugh, who was your first celebrity crush?

David: I'm afraid, like everyone else, I think I had that poster of Cheryl Tiegs on my wall.
That white mesh bare-all poster or the shiny pink bikini poster? Either way: amazing. Plus, Cameron's in luck -- seems like Tiegs finally feels the same! Upon hearing the prime minister's revelation, Tiegs told the The Daily Telegraph, "Oh my God! I have a crush on him."
The former Sports Illustrated cover girl added, "I think he's so smart and attractive. I do love a good British accent. It sort of melts my heart. This has caught me by surprise. Cameron and I should definitely meet sometime, just to say 'hey'."
It could happen. President Obama's had good luck when it comes to meeting boyhood crushes. After he struck a super nerdy pose with Nichelle Nichols (Lieutenant Uhura on "Star Trek") last month, Nichols excitedly tweeted, "Months ago Pres Obama was quoted as saying that he'd had a crush on me when he was younger. I asked about that & he proudly confirmed it!"
The president also confessed to having a thing for Meryl Streep. "Anybody who saw 'The French Lieutenant's Woman' had a crush on her," Obama said at the Kennedy Centre Honors December.
As swoon-worthy as Meryl is, we don't think Michelle Obama has anything to worry about judging by the First Couple's recent PDA. Likewise for Samantha Cameron, who's not afraid of some public affection herself.
Read more about Prime Minster Cameron at Telegraph.co.uk... and check out Cheryl in her Sports Illustrated days below.
PHOTOS: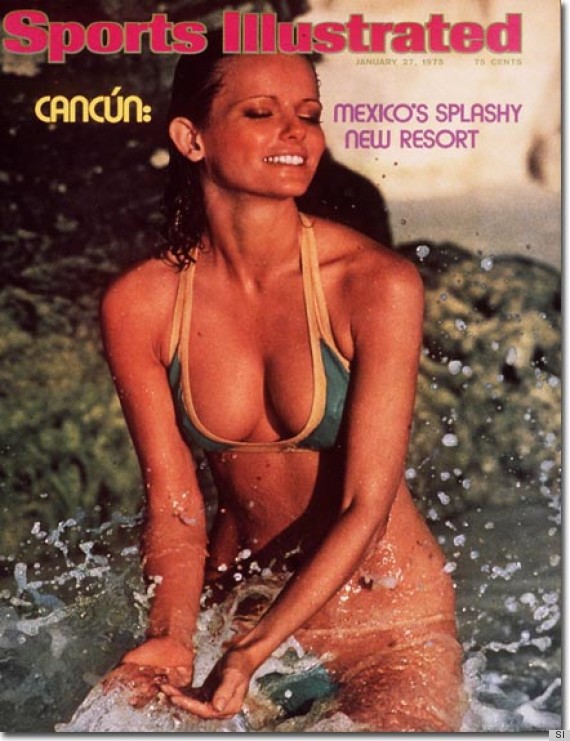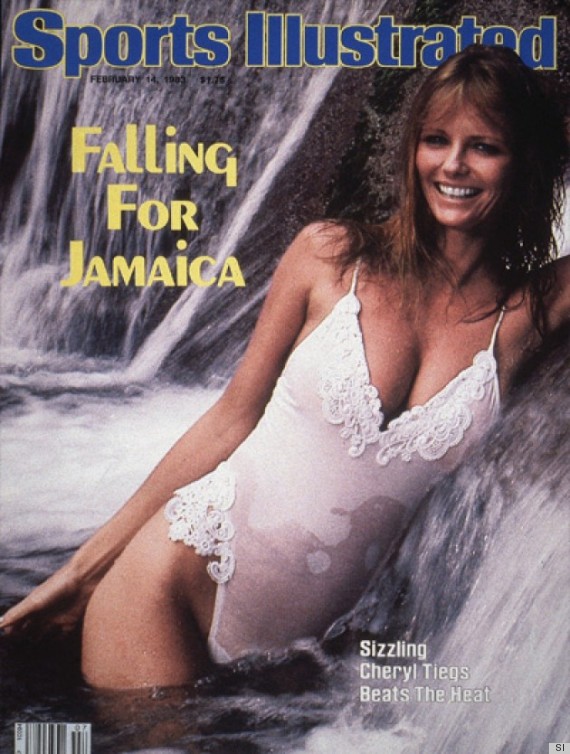 BEFORE YOU GO