Lisa Turtle is certainly all grown up.
Lark Voorhies, who played the aspiring fashion designer on "Saved by the Bell," sat down with Yahoo's Michael Yo to chat about what she's been up to since leaving Bayside High School.
Voorhies is currently touting her most recent film project, "The Hope For Pandora's Box," which puts her in front of and behind the camera. Voorhies not only stars in the new film, but also wrote, directed and produced it.
And although she's years past her days with Zack, Kelly and the rest of the gang, could there be a "Saved by the Bell" reunion in the pipeline? Voorhies played more than a little coy when Yo proposed the question, hinting that a reunion could be in the works.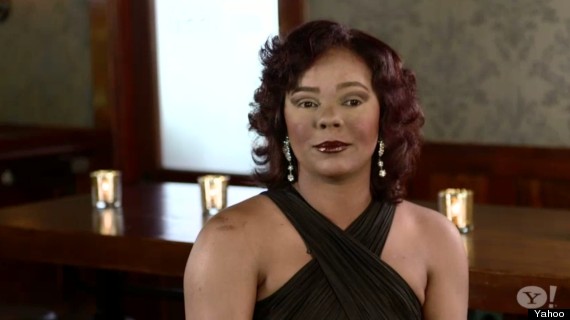 BEFORE YOU GO
PHOTO GALLERY
Celebrity News & Photos