Playing a high school student must do wonders when it comes to keeping a youthful glow. That's why we were surprised to discover that "Glee" star Cory Monteith is 30 years old.
McKinley High's resident heartthrob celebrated the big 3-0 Friday and we don't doubt that a beautiful rendition of "Happy Birthday" from Monteith's rumored girlfriend, co-star Lea Michele, was part of the festivities.
With this numerical milestone, a deceivingly fresh-faced Monteith has joined other 30-year-old celebrities in the mildly mature category. Fellow actor, Seth Rogen is also amidst his 30th year -- although we would have never guessed that the baby-faced "Glee" guy and the profanity-heavy goofball are the same age.
We'll just chalk up Monteith's surprising age to good acting.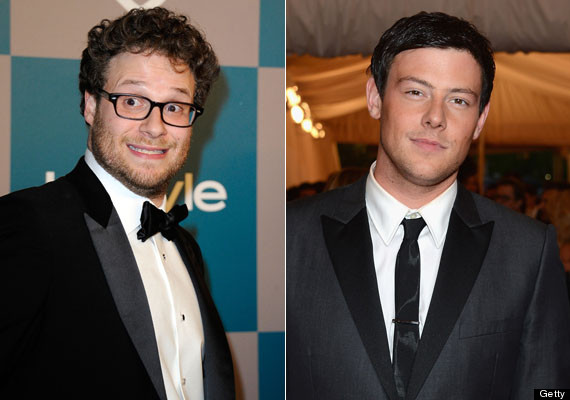 BEFORE YOU GO
PHOTO GALLERY
Celebrity News & Photos