Todd Burris' fashion-meets-photojournalism photography captures our nostalgia for yesteryear with a sharper eye than our memories could muster. Through his lens, 90s fashion staples like knee socks, chunky clogs and boas are making a comeback.
The photos below are stylish, sexy and ooze cool. Think Henri Cartier Bresson if he had been spending too much time with a young Angelina Jolie. Burris' collection, mostly shot in Los Angeles, gives an interesting view as to not only how women looked in the 90s but how they were seen.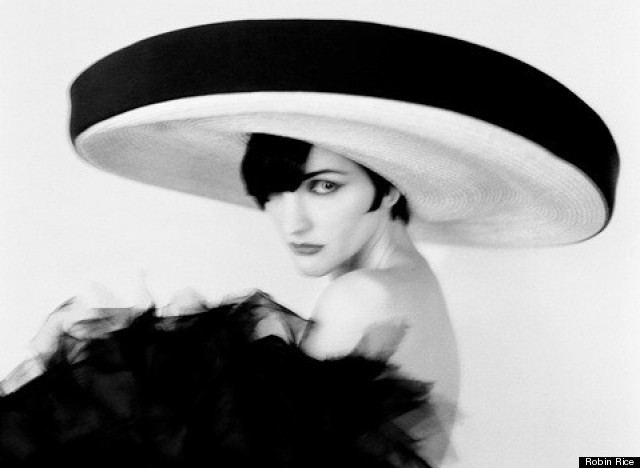 His lanky, pale skinned muses play in the sand, kick spontaneously through cobbled streets and pout provocatively at the camera. The harsh-edged black and white palette is as clearly segregated as the dichotomy between the male photographer and female model. These photos show a male gaze unchallenged, if even acknowledged, and there is something disturbing here to investigate as we go through image upon image of ingenues alone on random streets. Some of the women are imbued with power, but others are clearly prey. Robin Rice Gallery says the exhibition "challenges the traditional symmetry of beauty," but we're not sure how this is the case.
Let us know in the comments section if you think photography is still so black and white.
The exhibition will show until June 17 at Robin Rice Gallery.
BEFORE YOU GO