From raw meat to panda bears, celebrity photographer Tyler Shields certainly has Mischa Barton playing quite the range of characters.
In her latest shoot with Shields, the 26-year-old "O.C." beauty sits in what looks like the middle of a road, her bare back to the camera. But the sultry image is soon spun to the absurd when Barton is joined by a male subject donning a giant panda head -- the leggy actress even sports the fluffy accessory for a photo or two.
But this shoot wasn't all about still images. Shields also shot a video which shows Barton slow dancing (and making out with?) the panda-headed man.
This is Barton's second run with Shields, who has also famously photographed stars like Lindsay Lohan, Demi Lovato and Heather Morris.
Take a firsthand look at Shields' work at the artist's Los Angeles "Mouthful" exhibition, open to the public on May 20 from 10 a.m. to 6 p.m. at Wilshire Tower. Click over to Shields' website for more details.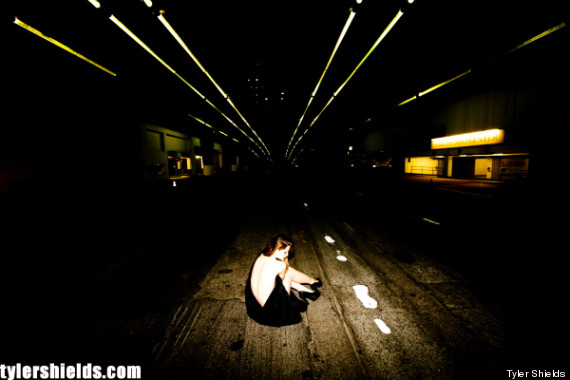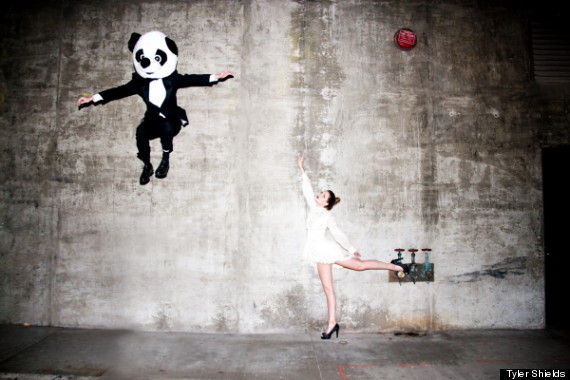 Check out Heather Morris' Tyler Shields shoot below:
PHOTO GALLERY
Heather Morris' Controversial Shoot
BEFORE YOU GO