Though we used to poke around Pinterest for our dose of design inspiration, we've spent the past few weeks getting our fix from a completely different place -- the HomeMint photo contest. (And not just because we had a hand in judging!) We've watched as submissions coming all corners of the country came in, ranging from up-and-coming designers to decor-minded HomeMint fans.
As you've seen with our first pick and our finalist round-up, the theme was: "What Does Home Mean To You?" Though we expected glimpses into the houses of others (who doesn't love taking a peek into others' lives?), we were amazed at just how well-done all the photos were. We clearly need to brush up on our DSLR skills.
After winnowing down the several hundred entries submitted on HomeMint's Facebook page to a top 10, we're proud to announce the winner of the HomeMint photo contest. This entry was hand-selected by HomeMint curators and design pros Justin Timberlake and Estee Stanley.
So without further ado…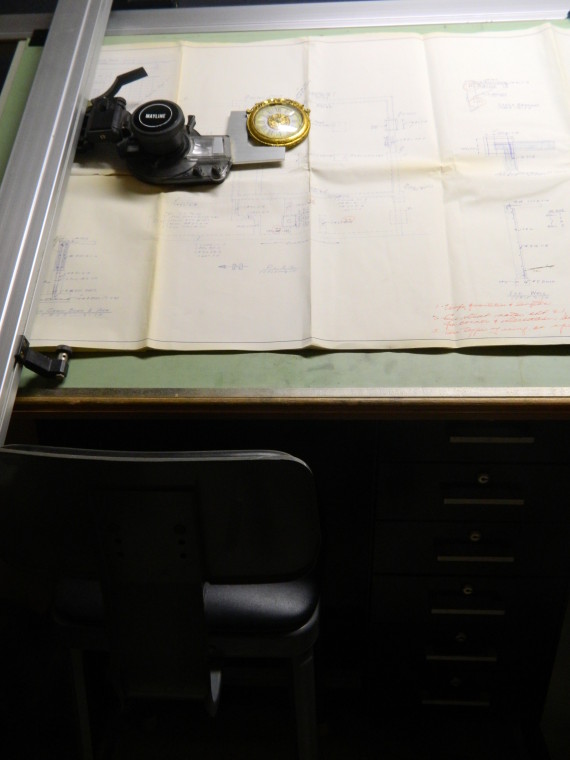 Congratulations to Natalie Wolfe for her entry titled "Frame Of Mind." The beautiful composition definitely makes her photo a stand-out, along with the calm mood and gorgeous light.
Wolfe's submission will be included in a HomeMint coffee table-format special edition book (published by Blurb). We can't wait to see!