Pool parties in the 1920s were seriously awesome: Flappers, fireworks and flamboyant decadence, all set to the soundtrack of Jay-Z and Kanye West. Count us in!
In the heavily-analyzed trailer for Baz Luhrmann's "Gatsby", Nick Carraway (Tobey Maguire) describes 1920s New York, saying, "The buildings were higher, the parties were bigger, the morals were looser and the liquor was cheaper." However, Carraway forgot to mention one little thing: Zebra pool floats were all the rage!
In case you didn't notice, there is an inflatable zebra in the pool around the 18 second mark. Of course, this is Gatsby's world, so why wouldn't there be floating zebras in the pool?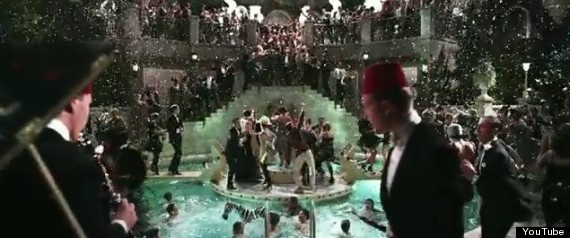 That's not the only historical inaccuracy in the "Gatsby" trailer. The film also misspells the infamous Ziegfeld Follies. The goof can be seen around the 13 second mark.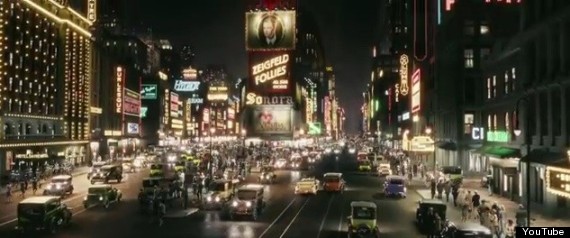 [h/t Reddit]
PHOTO GALLERY
'Great Gatsby'
BEFORE YOU GO