A little bronzer now and then isn't a bad thing, but it's all too easy to go overboard. One cautionary tale: Tara Reid, who partied it up at today's amfAR Gala in Cannes with a rather glowing face.
To be fair, the light, silvery hue of Reid's dress may have accentuated her fake bake. But her naturally fair skin, which showed through around her hairline and décolletage, plus the foundation line on her neck also did the trick.
Luckily Tara kept things otherwise subdued, wearing a simple-cut gray dress with beige platform heels. In fact, her look was so toned-down we almost missed her. Who knew the "American Pie" star was a frequent Cannes goer? Not us.
Think Tara's tan is too tan? Check out Reid and plenty of other bronzed celebs in the slideshow below.
PHOTOS: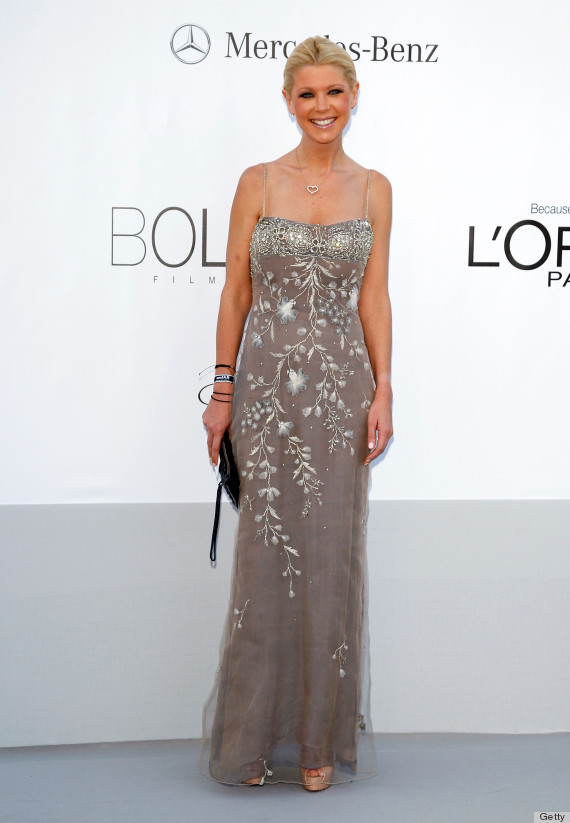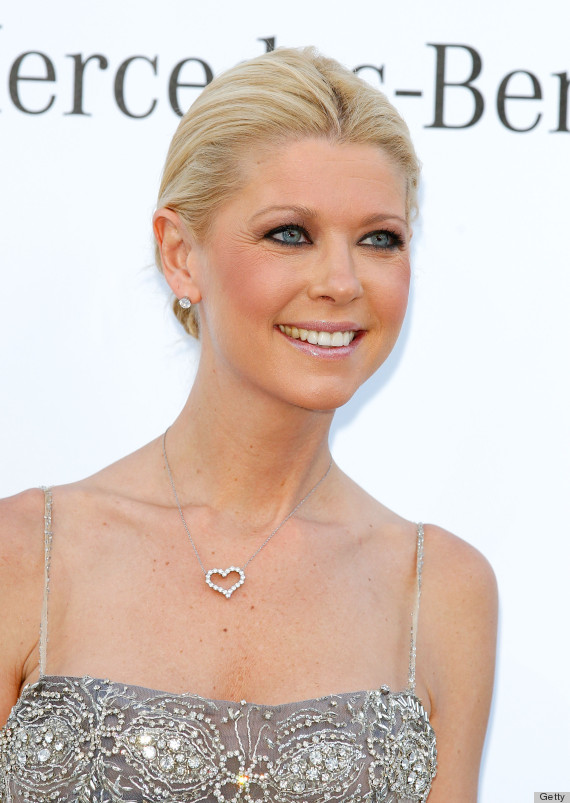 PHOTO GALLERY
Worst Celebrity Tans