Ever wonder what Miley Cyrus might be dressing like in 20 years? (We know you do.)
Well we have a little hint. While scanning the red carpet at today's Glamour Women of the Year Awards 2012 in London, we caught a glimpse of a slightly older Miley doppelganger: model Abbey Clancy, channeling Miley in sharp white blazer that plunged to rather dangerous (read: wardrobe malfunction territory) depths.
That, and she's got a few years on Miley. But just a few -- we were surprised to learn from a bit of Internet sleuthing (and by sleuthing we mean Googling) that Abbey, a fixture in the British tabloids, is actually just seven years older than 19-year-old Miley.
Which makes her the most mature-looking 26-year-old we've ever seen.
See both Abbey and Miley below. Which version of the Sexy White Tux do you prefer?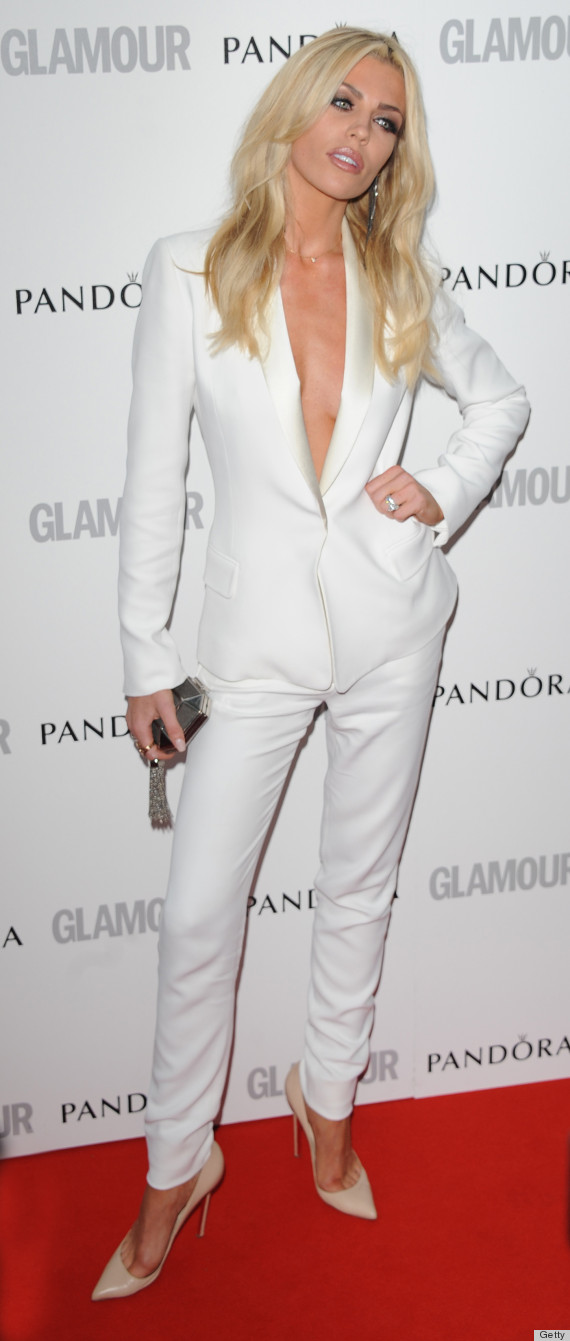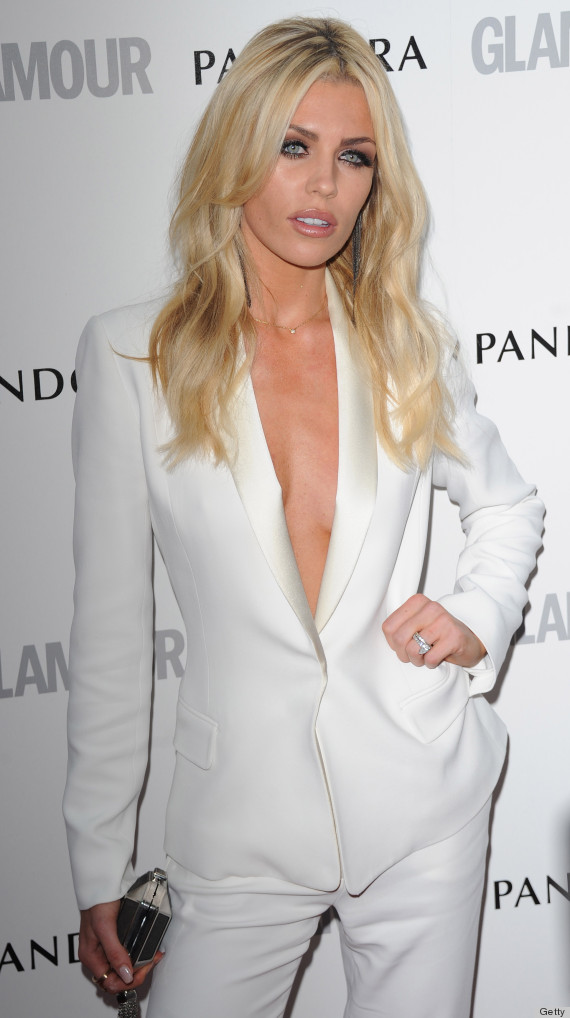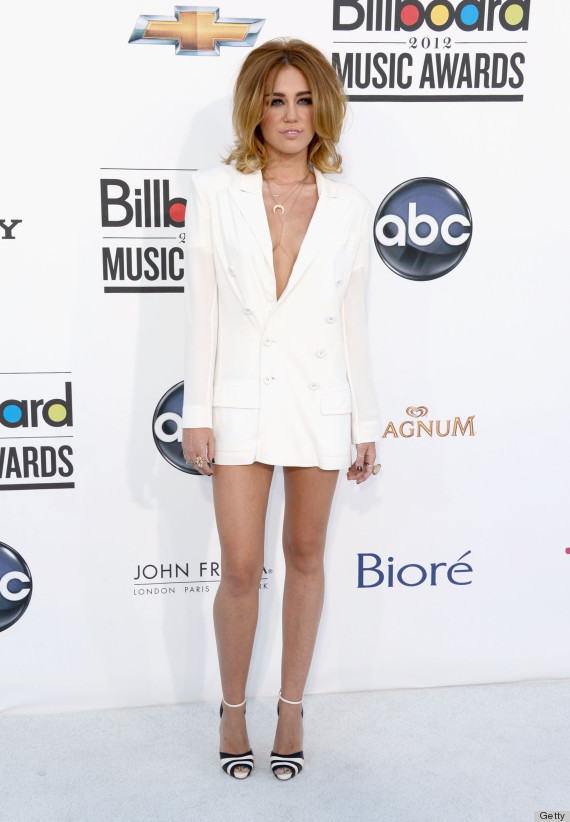 See Miley Cyrus' style evolution!