Every so often Kim Kardashian likes to take a trip down memory lane and take all her 14.7 million Twitter followers along for the ride.
On May 27, the 31-year-old reality star tweeted a photo from her childhood that proves she's always had a fondness for makeup. "I loved Minnie Mouse when I was little," she wrote.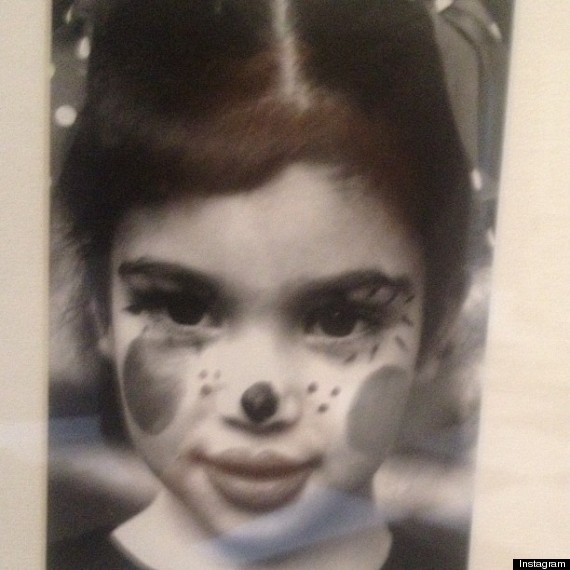 The adorable photo of Kim dressed as Minnie Mouse was taken on her fourth birthday in 1984.
In her most recent jaunt into the past, Kim also shared a photo of herself with sisters Kourtney and Khloe from the days before we knew them as America's most famous reality TV family, and a photo of Khloe as a child with their father, the late Robert Kardashian.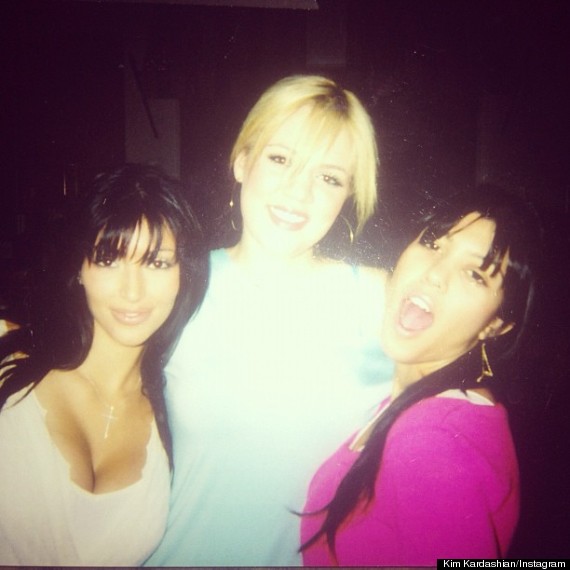 PHOTO GALLERY
Kim Kardashian Through The Years
BEFORE YOU GO