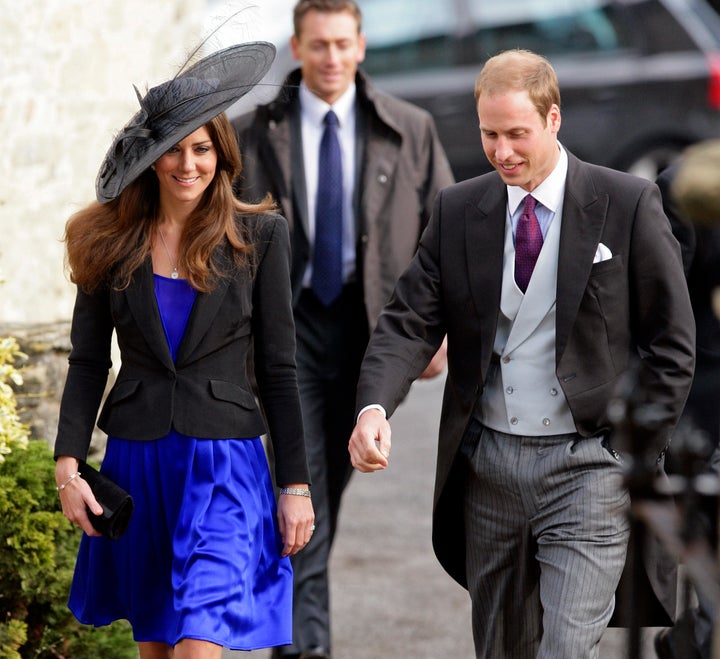 If buying your own tan L.K. Bennett heels and solid-colored Issa dresses just isn't fulfilling your duchess longings, here's your chance to own an actual piece of Kate Middleton's wardrobe.
The hats are of the pre-royal variety, worn by Catherine when she was still Kate: a black and white feathered straw hat worn at the Order of the Garter service in 2008 and an elaborately large black straw confection worn at a 2010 wedding.
While Vogue UK speculates that each fascinator will go for around $1,530 (or ᅡᆪ1,000), we imagine prices could rise even higher. After all, it was at last year's Passion for Fashion auction that Kate's sheer brown dress, famous for catching William's eye at a St. Andrews charity fashion show in 2002, sold for a stunning $125,000.
"I have sold all kinds of things in my life: the Union Jack dress that Geri Halliwell wore as a Spice Girl, which was iconic at the time; Robbie Williams' tiger underpants," Kerry Taylor told the Telegraph at the time. "I have sold some quite bizarre things. But this combines the complete 'Kate-mania' with the love story, the romance of it all, it's just a very special unique thing."
Admittedly, two black straw hats are less "unique" than a scandalous dress with a bit of royal romantic history. But if the "Duchess Effect" is strong enough to influence the sales of field hockey equipment, we imagine it can sell a few hats.
UPDATE, 6/27/12: Catherine's hats have both sold for higher than expected -- which itself should have been expected. According to the Telegraph, the black and white feathered hat sold for ᅡᆪ3,224 (about $5,030) and the large black straw hat went for ᅡᆪ3,720 (about $5,800). Considering Kate had rented them for a mere ᅡᆪ100 in the first place, that's a pretty major increase in value...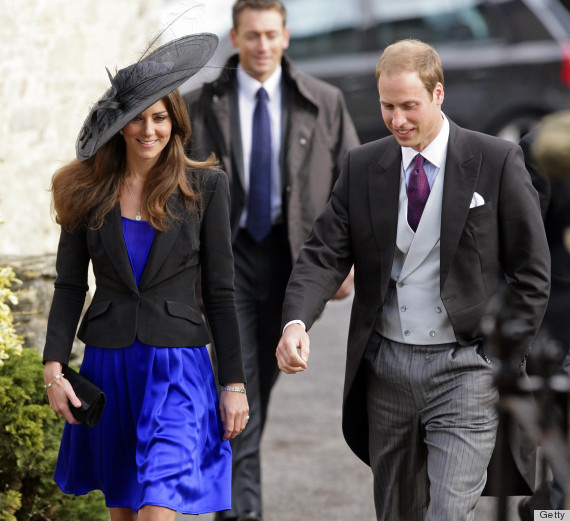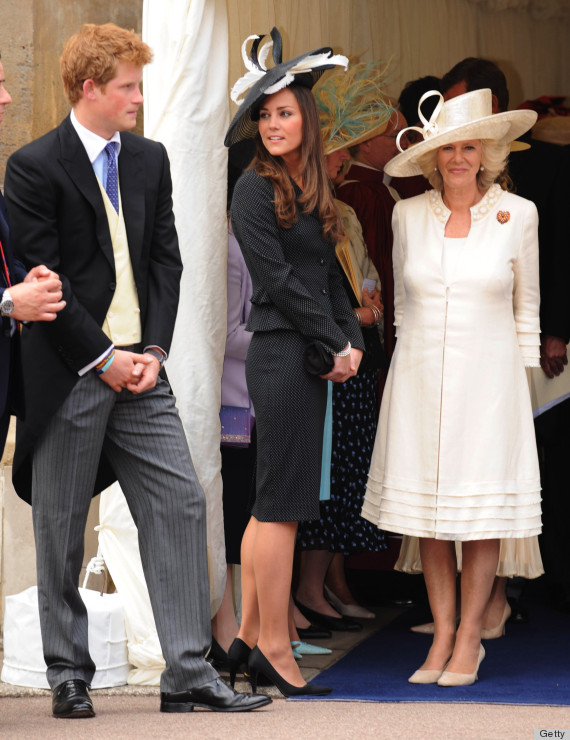 See a year in the life of Kate Middleton's wardrobe...
PHOTO GALLERY
Kate Middleton's Best Looks Of 2011