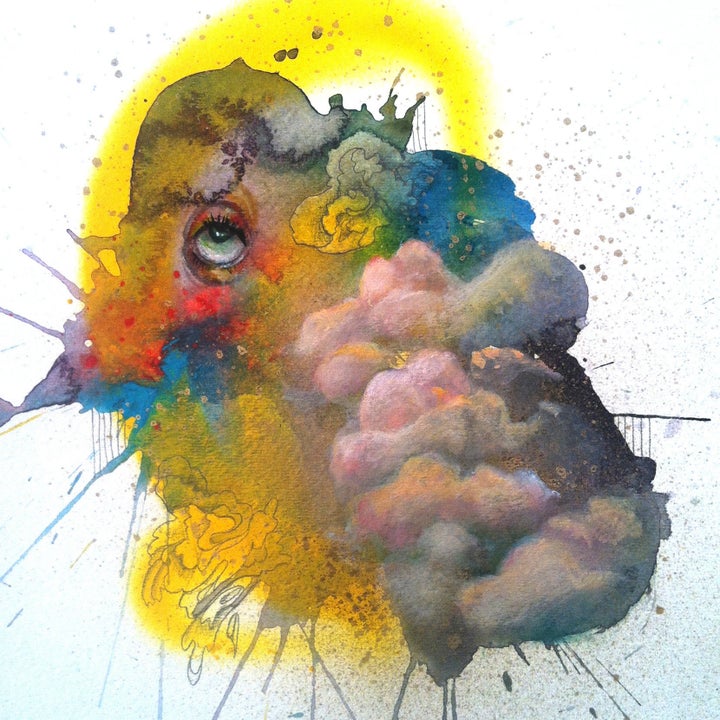 Artist Allison Torneros' "Time Machine" series portrays an abstract experience using everything from eyes and lips to inanimate objects in her cloud-like paintings.
The Los Angeles-based artist, who also operates under the name Hueman, took three days to complete the entire series. Each painting is acrylic, spray paint and graphite on paper.
"I'm inspired by emotions ... It's less about telling an actual story, and more about creating a mood and experience," Torneros told The Huffington Post. "I often find myself trying to chase that fuzzy feeling between sleep and awake, where you don't quite remember the details of last night's dream, but somehow it all felt so real. I'm just trying to recreate that feeling visually."
Check out a selection of Allison Torneros' 'Time Machine' series below:
PHOTO GALLERY
Allison Torneros
BEFORE YOU GO