Kelly Clarkson has undergone somewhat of a transformation, recently shedding 30 pounds and embracing life as a not-so-single girl.
Her latest act? Grabbing the dye bottle and going blonde. The "Duets" star was spotted in London today with dark blonde tresses, still styled with blunt bangs.
She was also sporting a wide smile, which probably means her "happiness problem" is still ongoing. Kelly recently told People that her new boyfriend, Brandon Blackstock, has been making her so happy that it's hampering her songwriting. "It is ruining my creativity," she quipped, adding "I'm trying to write a tough song and it is coming out like butterflies and rainbows."
All together now: awwww.
Looks like Blackstock, her new bod or both have influenced a beauty change. What do you think: is Kelly better as a blonde or a brunette?
See the "after" and "before" pics below!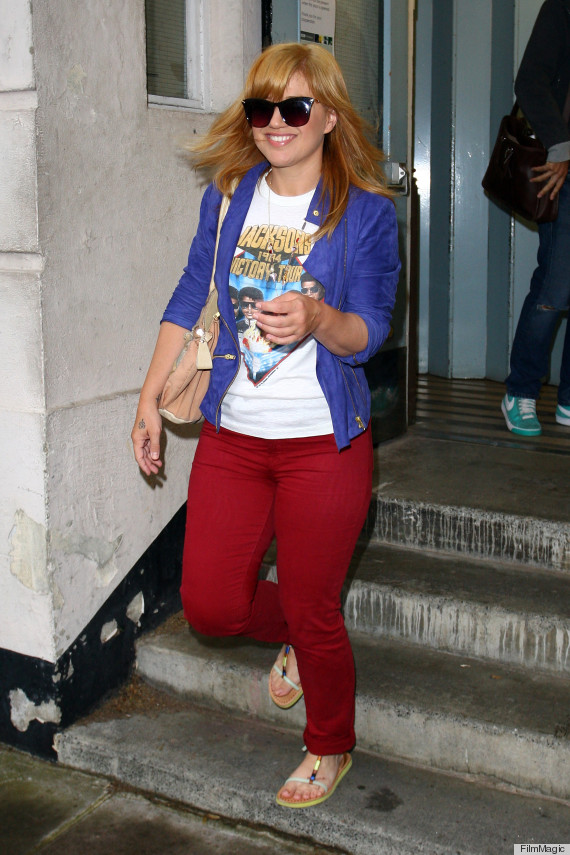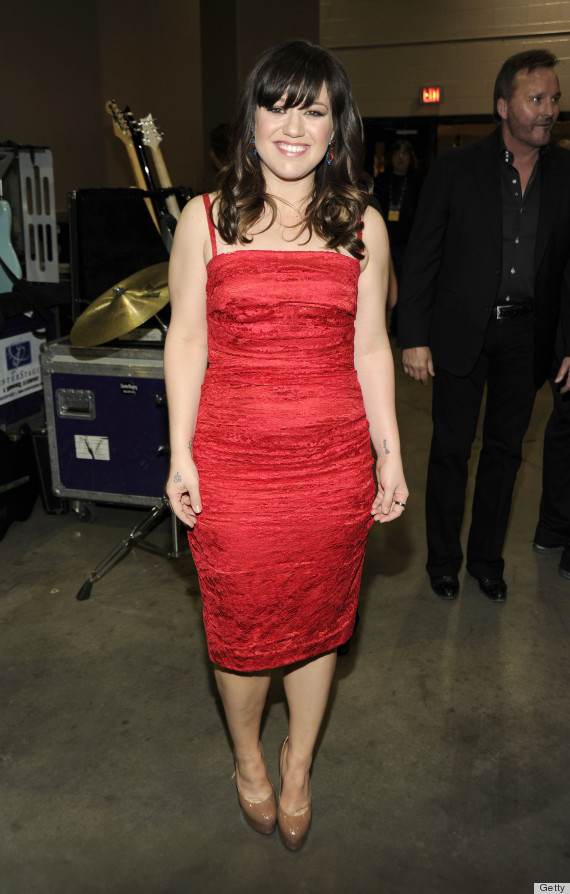 See Kelly Clarkson's style evolution!
PHOTO GALLERY
Kelly Clarkson's Style Over The Years