Warner Bros. knows what you want from "Magic Mike": 53 photos, featuring stars Channing Tatum, Matthew McConaughey, Matt Bomer, Joe Manganiello and Alex Pettyfer in various stages of undress.
The studio -- which has fully embraced the shirt-optional spirit of Steven Soderbergh's upcoming comedy drama in recent weeks -- unveiled the stills online on Thursday, likely putting heavy strain on its internal servers.
"I thought it was one of the best ideas I'd ever heard for a movie," Soderbergh says in the photo-free press notes that accompany the new pics. "It's sexy, funny and crazy, and a view into an interesting, exclusive environment most people never experience."
Until now? Ahead, find the 53 stills from "Magic Mike" and enjoy HuffPost Entertainment's Chest Quiz. Think you have what it takes to tell Tatum's torso apart from McConaughey's? Test your knowledge below!
[Answers at the bottom]
1.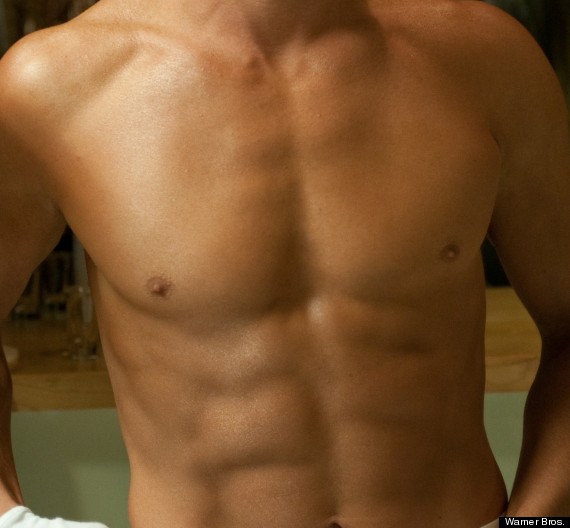 2.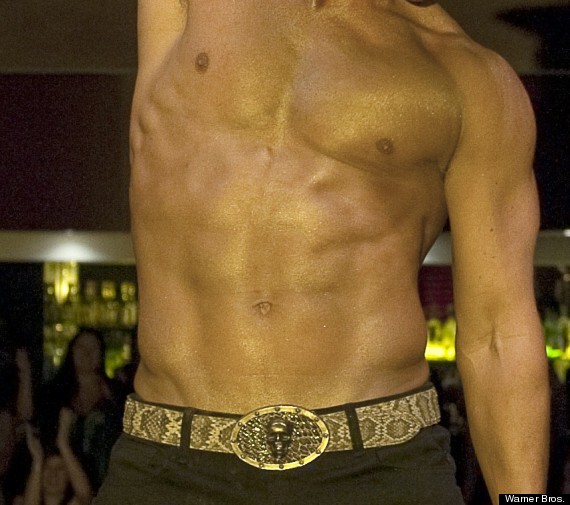 3.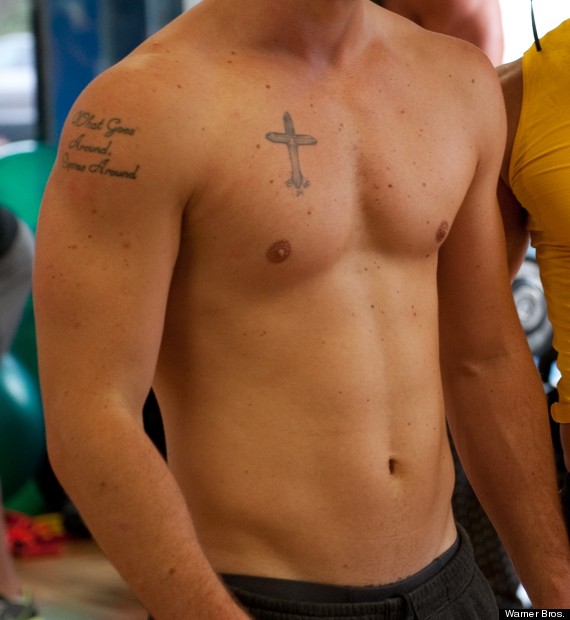 4.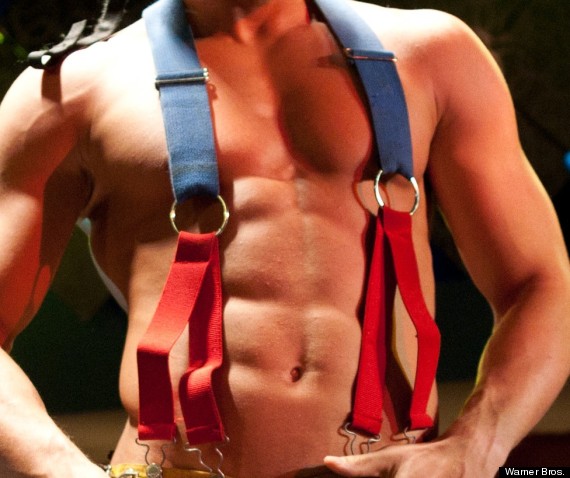 5.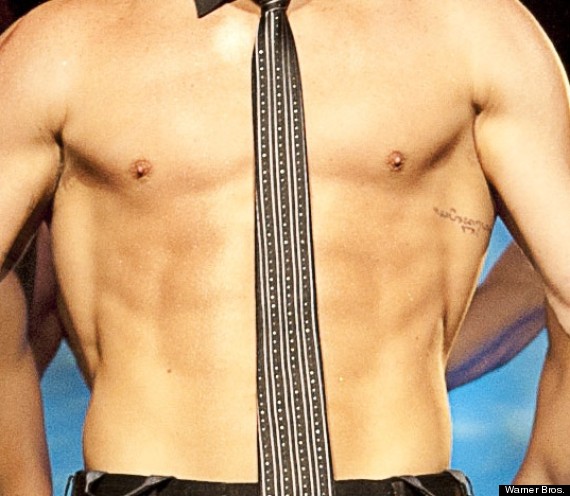 PHOTO GALLERY
'Magic Mike' Photos
Answers: Chest No. 1, Matt Bomer; Chest No. 2, Matthew McConaughey; Chest No. 3, Alex Pettyfer; Chest No. 4, Joe Manganiello; Chest No. 5, Channing Tatum
BEFORE YOU GO