The FBI in Miami has released three surveillance photos showing a vehicle of interest in the apparent firebombing last month of a travel agency that charters flights to Cuba.
The images show a dark-colored SUV parked along a quiet street at on April 27 as fire blazes in the offices of Airline Brokers in Coral Gables. Fire officials say the 3 a.m. blaze was set on purpose, prompting many to recall previous decades in Miami when acts of terror were carried out against businesses with ties to Cuba.
"I feel very confident that the persons responsible will be caught, and it is in their interest to turn themselves in rather than wait for an arrest," Airline Brokers owner Vivian Mannerud told the Miami Herald.
See photos below.
The fire was under control quickly thanks to the Coral Gables Fire Department, according to an FBI press release, and no one was injured.
But the Bureau of Alcohol, Tobacco and Firearms, the FBI, and State Fire Marshal quickly became involved in the investigation. A fire marshal determined the fire was set intentionally when staff found a disposable lighter, a green bottle, and a piece of pavement.
Officials believe a piece of pavement was thrown through the travel agency's window, then a fire was set in three different areas, the Miami Herald reports.
Mannerud was instantly suspicious that the attack was in response to Airline Brokers having coordinated flights for hundreds heading to Cuba for Pope Benedict XVI's visit to the island in March. Her company has specialized in air travel to Cuba since 1982, according to its website.
"There's people that do not agree with the charter flights to Cuba and will go to any lengths to stop them," Mannerud told WSVN the day of the fire. "In my 32 years of business, I've seen this happen to many other people."
Though Mannerud said she didn't receive any threats in the days before the fire, she said that her company had previously been targeted in the '90s.
See the surveillance photos below (the FBI notes the timestamp is inaccurate, and images were taken at 3 a.m.):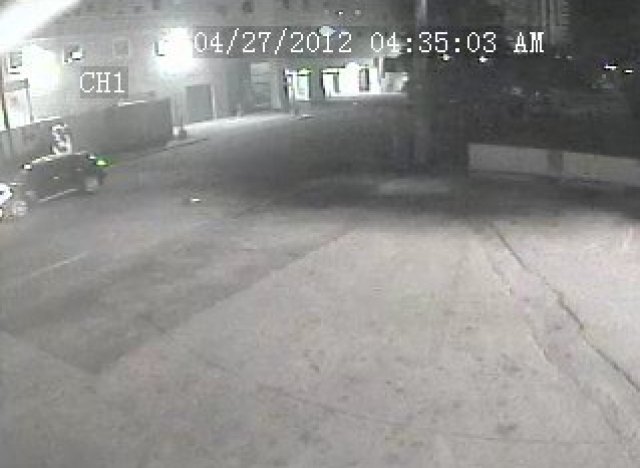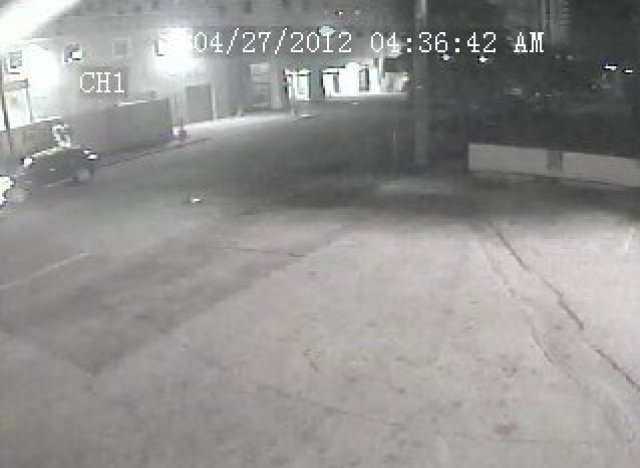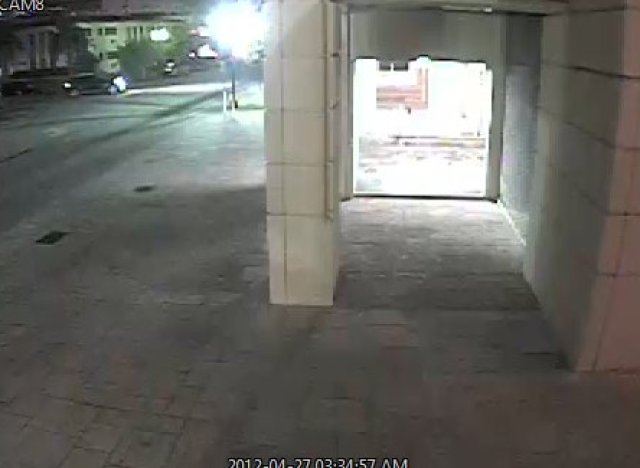 WATCH: The pope visits Cuba in March 2012:
BEFORE YOU GO