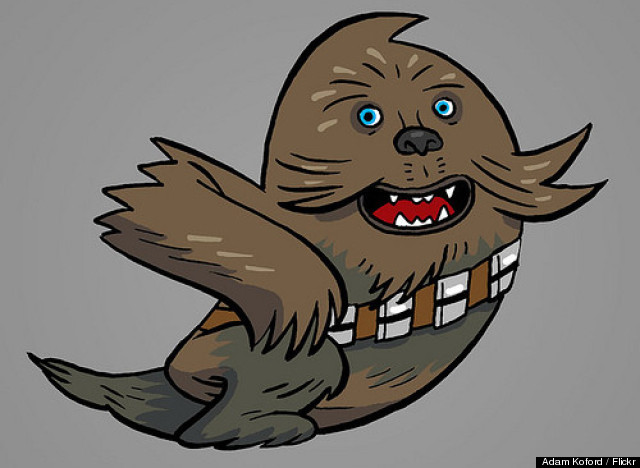 The Twitter avatar -- that little blue bird that greets you every time you share a 140-character nugget of social wisdom -- has become a pop icon in itself. But Disney story artist Adam Koford didn't think that was enough. So he started making his own variations of the familiar brand logo, featured first on Mashable, creating a whole series of new icons that use the blue bird as a blank canvas.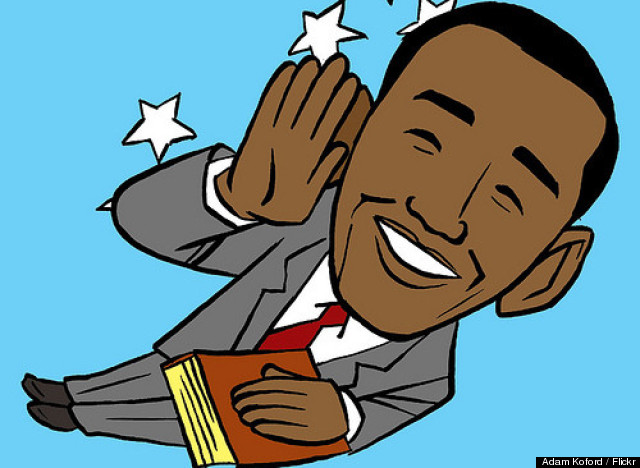 Koford crosses the entire spectrum of popular culture in his playful illustrations, from President Obama to Start Wars to that crazy flight attendant who jumped down an emergency chute of a JetBlue plane. It's a fitting tribute to the online phenomenon with endless possibilities.
We are loving Koford's cartoon homage to everyone's favorite social media network, so check out the slideshow below and tell us what you think! Which of your favorite characters would you like to see memorialized as the tiny Twitter bird we know and love?
PHOTO GALLERY
Adam Koford's Take on the Twitter Bird
BEFORE YOU GO