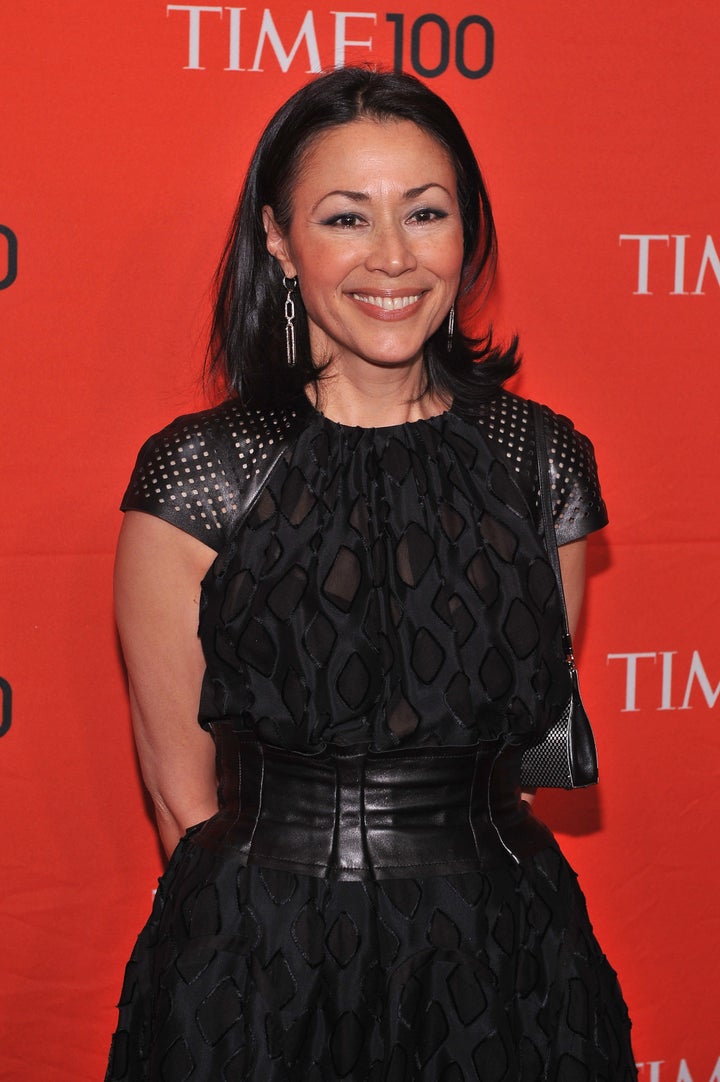 Less than a week after reports of her upcoming exit broke, it was revealed that NBC News is reportedly planning to pay Ann Curry $10 million to leave "Today."
The New York Post published news of the rumored deal on Monday. The paper notes that the $10 million figure is what she would have made in her last year under her original three-year contract. The final terms of the deal, however, have not yet been announced.
Curry won't be the first person to accept a sizable buyout for stepping down from a show -- and the reported figure isn't the biggest either. Below, see some of the media figures who have negotiated generous payouts from their networks.
BEFORE YOU GO
PHOTO GALLERY
Media Figures Who Took Buyouts