This week on the Arts page, we shared some of our favorite LGBT artists, watched a man make "Starry Night" out of over 7,000 dominoes and heard Leonardo Da Vinci's self-portrait is in bad shape. But we'll begin with LBGT artists as a farewell to Pride Month: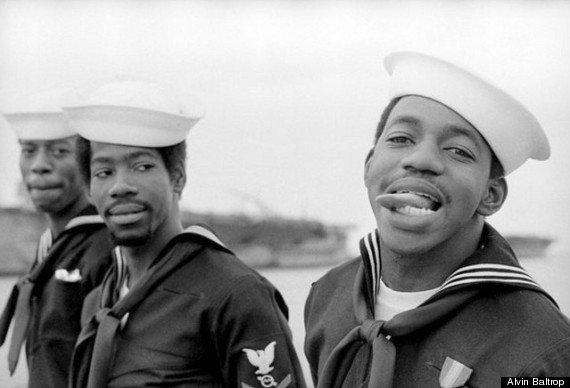 LGBT artists have continually challenged mainstream understandings of gender and sexuality, and the impact of this on our society is immeasurable. Like artists of the 1980s who worked tirelessly to bring attention to HIV/AIDS in America, artists today maintain their roles as leading figures striving for change and cultural awareness.
As Pride Month comes to a close, we would like to showcase a number of LGBT artists who have influenced the progress of art and society throughout the past hundred years or so. While this list is in no way comprehensive, we hope to highlight some of the many creative individuals who as members of the LGBT community have put their unique stamp on art history.
FlippyCat, also known as "Van Dominogh," recreated Van Gogh's "The Starry Night," after 11 hours and a whopping 7,067 dominoes. The entire process is documented in the stop-motion video above. FlippyCat previously achieved YouTube fame for his "Domona Lisa" in 2007, but this particular work really seems to solidify his mastery of the form, as the splayed dominoes are perfectly suited to Van Gogh's expressive, swirling strokes.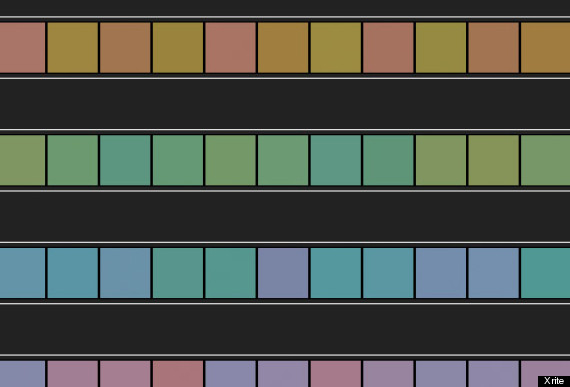 Could you be colorblind without even knowing it? While one out of 255 ladies suffer from mild colorblindness, a whopping one in 12 men can't tell the difference between chartreuse and lemon-mint. Egads!
Don't fret, we've found this nifty online quiz to test your color identification skills. Be warned: the test, made by X-Rite, manufacturer of color matching products, is not as easy as you might think. If you dare, follow the link to discover your true colors... or at least, your true color knowledge. Compare your score to thousands of other HuffPost commenters on our site.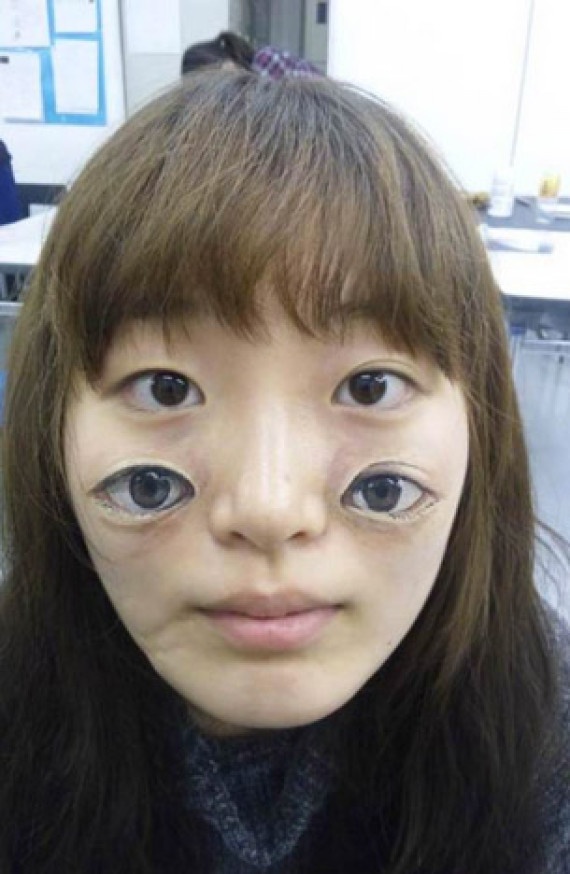 But there is something about these body art illusions by Japanese student Chooo-San that really gives us the creeps.
The DIY aesthetic of her photographs mixed with her Surrealist body mutations look like a cross-pollination between a Facebook timeline and Pan's Labyrinth.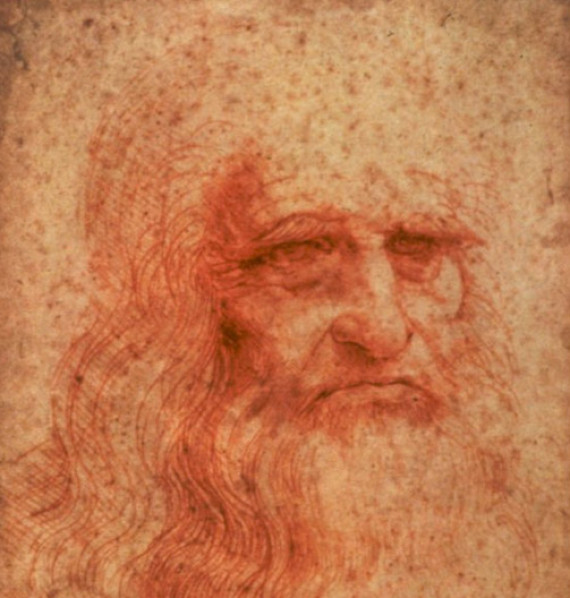 A Leonardo Da Vinci self-portrait is in critical condition, and there might not be anything experts can do to fix it.
Restoration experts recently conducted tests on the red chalk drawing depicting the bearded genius in his sixties, which was made in the early 1500s. The self-portrait developed red blotches, funghi and spots over its delicately rendered face; most believe the damage occurred while the work was accidentally exposed to sunlight while being framed for an exhibition in 1929. The diagnosis: "Foxing," an art restoration term for marks that shouldn't be there. The foxing may have developed from the oxidation of Da Vinci's pigment or from fungus developing in the paper.
Yet the most devastating aspect of the prognosis is that the small work, which measures a mere 13.2 by 8.5 inches, is in such bad condition that any attempt to save it could very possible destroy it.
Sorry to end things on such a sad note, but we have a weekend to enjoy. Have a great one!
BEFORE YOU GO