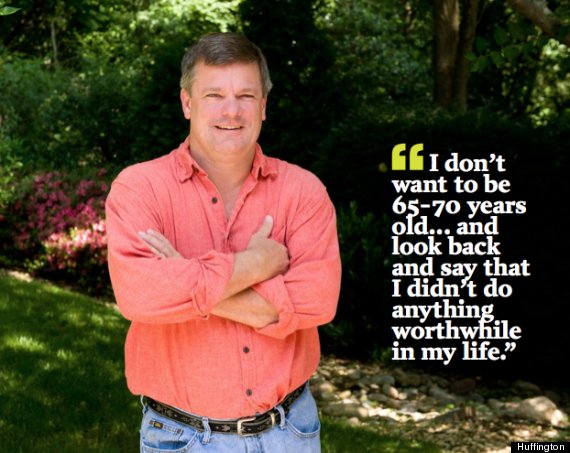 Making the rounds during the Internet start-up craze in the 1990s, Potomac, Maryland resident Ed Edmundson worked to help develop the product marketing and business development strategies of convergence communication companies such as Eatel and Geocities.
Now, Edmundson is one businessman in a growing trend of entrepreneurs working to better the world through the business of fair trade. But Edmundson takes that trend one step further - he hasn't pocketed a dime in eight years.
To read more, download our new weekly iPad magazine, Huffington, in the iTunes App store. This story appears in Issue 6, available Friday, July 20.