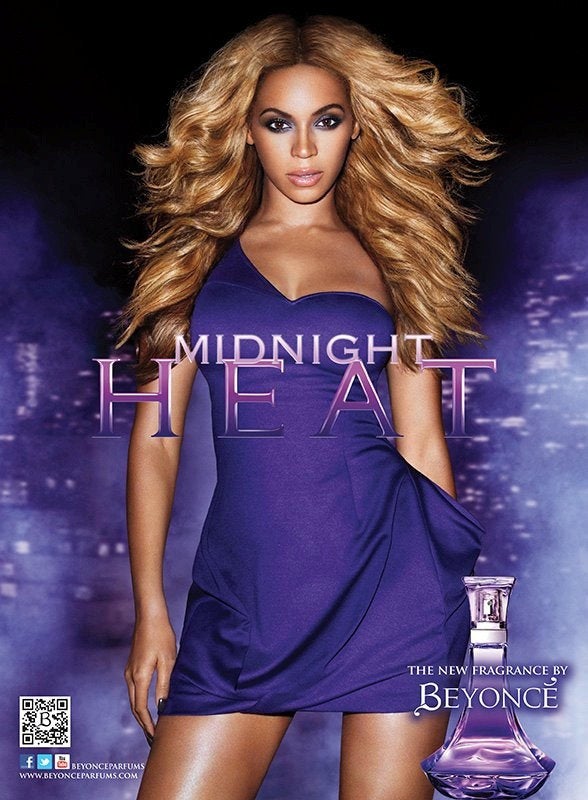 We were a little shocked to see Beyonce rocking her retro box braids at Nas's album release party Tuesday night --the star usually doesn't stray far from her signature honey hued and wind-swept mane.
But she's released an ad for her new perfume, Midnight Heat, that serves up another classic Bey look.
To showcase the fifth fragrance in her arsenal of scents, the "Love On Top" singer sports a one-shoulder purple mini-dress complemented by her flawless skin and tousled hair.
According to the product's website, Midnight Heat is "the ultimate evening scent, sensual and enticing with just a hint of mystery."
The ad definitely screams sensual but it could also be seen as a bit safe -- especially considering the image for Lady Gaga's new perfume, Fame, that shows the "Born This Way" singer nearly nude.
But that's not Bey's style. She's a little more modest than that now that she has Blue Ivy.
Check out the new ad below--What do you think? Super sexy or totally safe?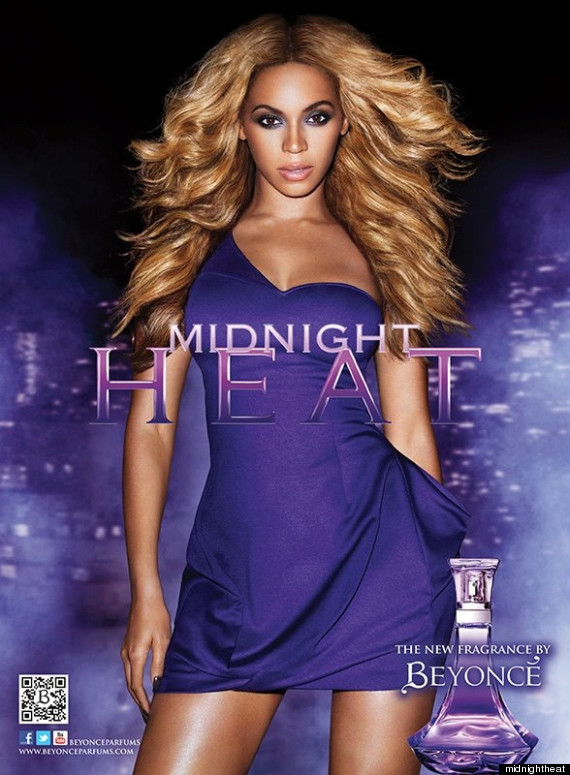 Take a look at these celebs that also have signature scents:
PHOTO GALLERY
Celebrities With Perfume Lines