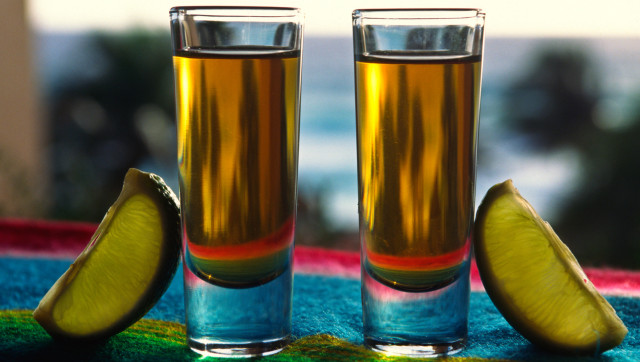 Few spirits are more refreshing or festive than tequila, which is why we're excited to help you celebrate National Tequila Day on July 24.
Whether you want to enjoy the agave-based beverage on its own, in a classic margarita or in any other of its myriad cocktail forms, there are dozens of joints in LA where you can wet your whistle.
For example, L'Scorpion and La Sandia have their own tequila sommeliers, while Las Perlas offers over a hundred different brands of the liquor.
Check out our picks for LA's best tequila bars:
PHOTO GALLERY
LA's Best Tequila Bars