For anyone worried about wardrobe malfunctions, the perils of wearing a teeny bikini are obvious. The perils of wearing one under bright lights on a runway in heels? Even worse.
And so as Mercedes-Benz Fashion Week Swim readied itself for Miami this week, we knew we'd probably spot at least one swimsuit faux pas. Sure enough, on Tuesday a model teeter-tottered down the runway in stilettos wearing this sexy string bikini at the Luli Fama show, and from the looks of things, everything was going well. Until she got to the end of the runway.
There was just one problem: how does she -- nay, ANYONE -- keep that tiny triangle of fabric from revealing too much? Or from nudging its way to form the dreaded "front wedgie"?
Well, unfortunately, it didn't. Cringe. We're just counting our blessings that we didn't have to don this postage stamp of a bikini bottom in front of scores of photographers.
Scroll down for more photos.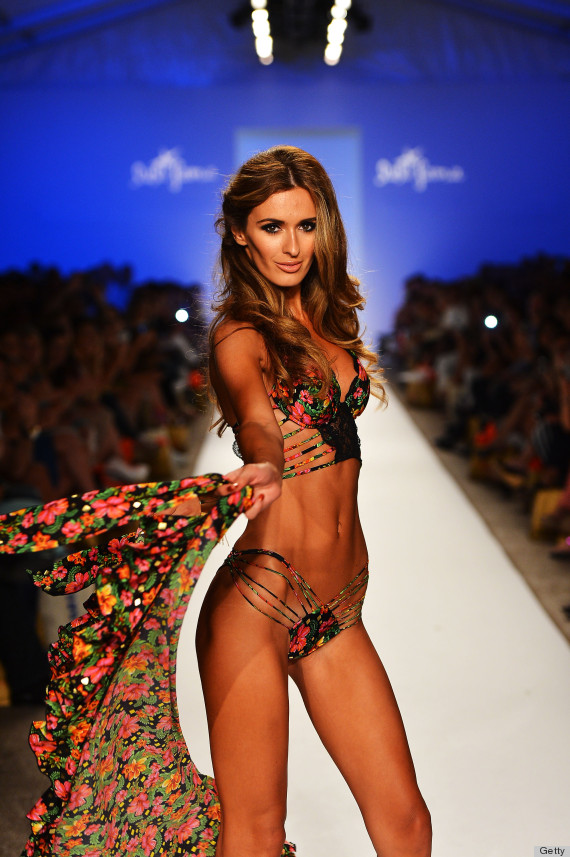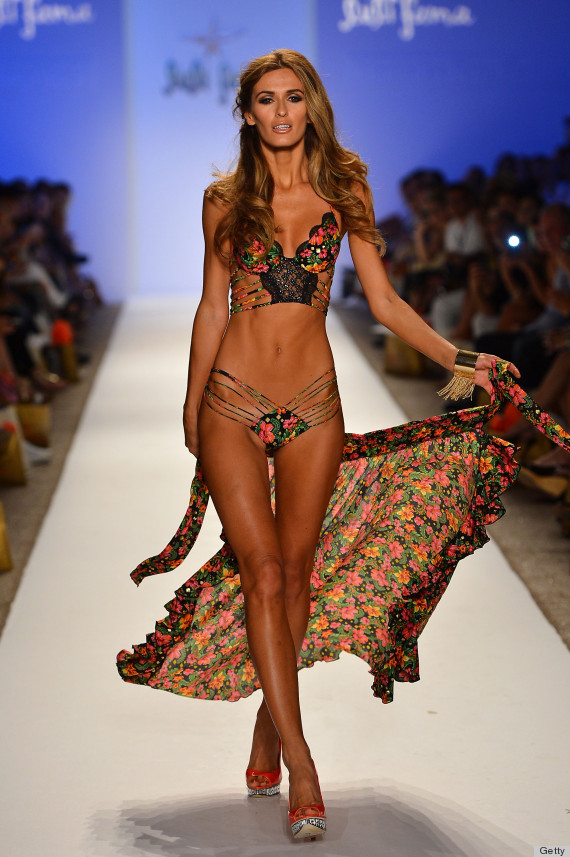 Check out the most outrageous moments from Miami Swim Week below!
Want more? Be sure to check out HuffPost Style on Twitter, Facebook, Tumblr and Pinterest.