So if a guy takes you to the Olympics, that means you're a couple, right? Well, maybe. While it's not your typical date, it looks like Bar Refaeli and skateboarder Shaun White were definitely bonding while watching the swimming competition together yesterday.
While simply watching the games together is certainly not conclusive evidence of their couple status, we think it's safe to say that this is definitely a bold move for the 27-year-old model. She did make sure to tweet a photo of the male swimmers during the event, adding, "I think I've died and reached heaven:)" But, to be fair, Shaun tweeted his appreciation for the #bikinis while watching women's beach volleyball the day before. So if they are a couple, they definitely have a sense of humor.
Do you think Bar and Shaun are dating? Check out the photos and tell us what you think.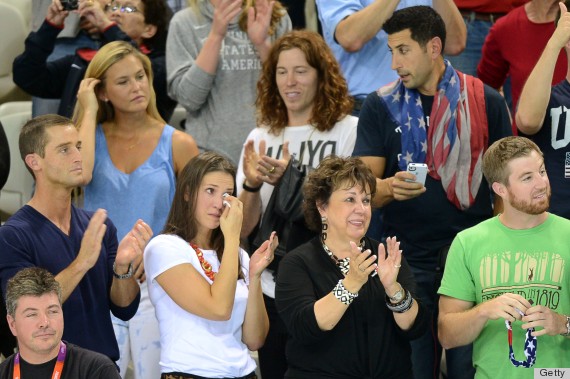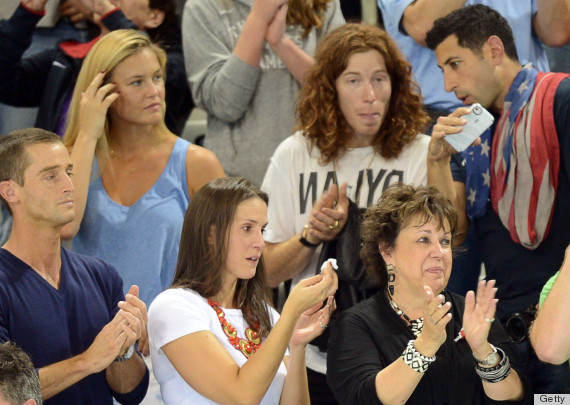 See Bar Rafaeli's style evolution!
PHOTO GALLERY
Bar Rafaeli's Style Evolution