Another day, another photo of Kim Kardashian showing off her flawless bikini body.
Kardashian shared some sexy shots of herself posing in a tiny swimsuit in front of a mirror on August 2, letting her followers know that, yes, it was time to hit the pool.
As usual, Kardashian has been tweeting and Instagram-ing up a storm lately, showing off her "inner Sophia Loren," rocking some Kanye West boots and just playing around with her phone.
Check out Kardashian's Instagram photo below: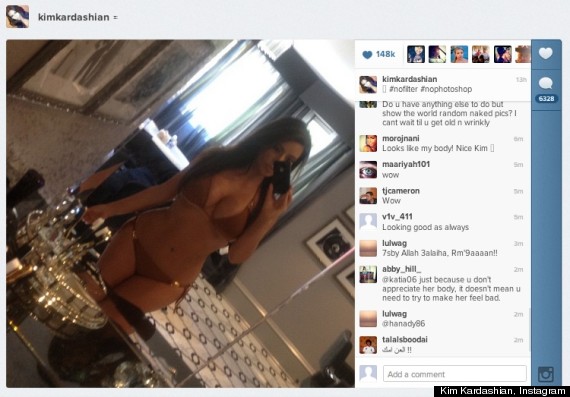 Check other stars' beach and pool bodies below:
PHOTO GALLERY
Celebrities Hit The Beach & Pool
BEFORE YOU GO