Robert Pattinson: Not just a jilted lover and tabloid staple.
The actor takes one of his first big steps away from Edward Cullen with the Aug. 17 release of "Cosmopolis," an adaptation of Don DeLillo's novel from director David Cronenberg. (We're not in "Water For Elephants" territory anymore.)
Pattinson stars as Eric Packer, a 28-year-old billionaire who travels around Manhattan in search of a haircut. There were rumors that the "Twilight" star was going to cancel his press appearances for the film in the wake of the Kristen Stewart cheating scandal, but those reports were unfounded. To that end, the website GossipCop reports that Pattinson will appear on "The Daily Show" on Monday to promote the film and dodge Jon Stewart's questions about his relationship with Stewart.
Check out pics of Pattinson in "Cosmopolis," which include one where he's brandishing a handgun, below.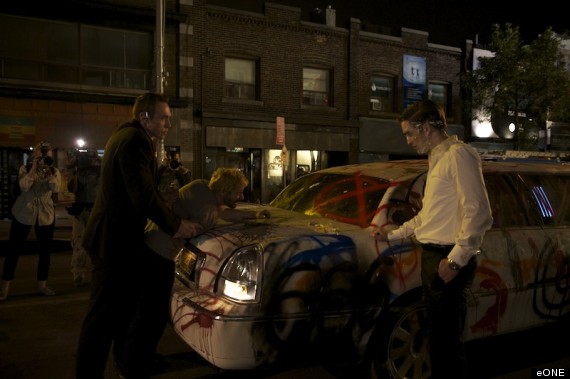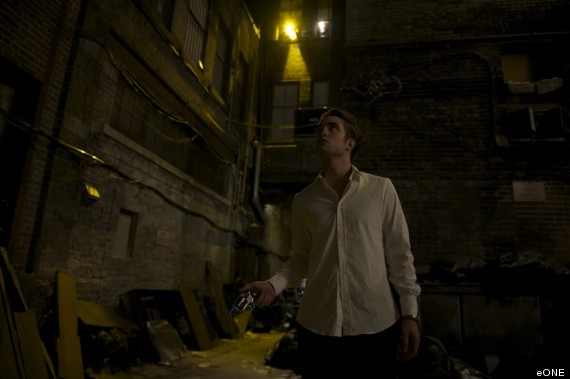 PHOTO GALLERY
Kristen Stewart & Robert Pattinson
BEFORE YOU GO