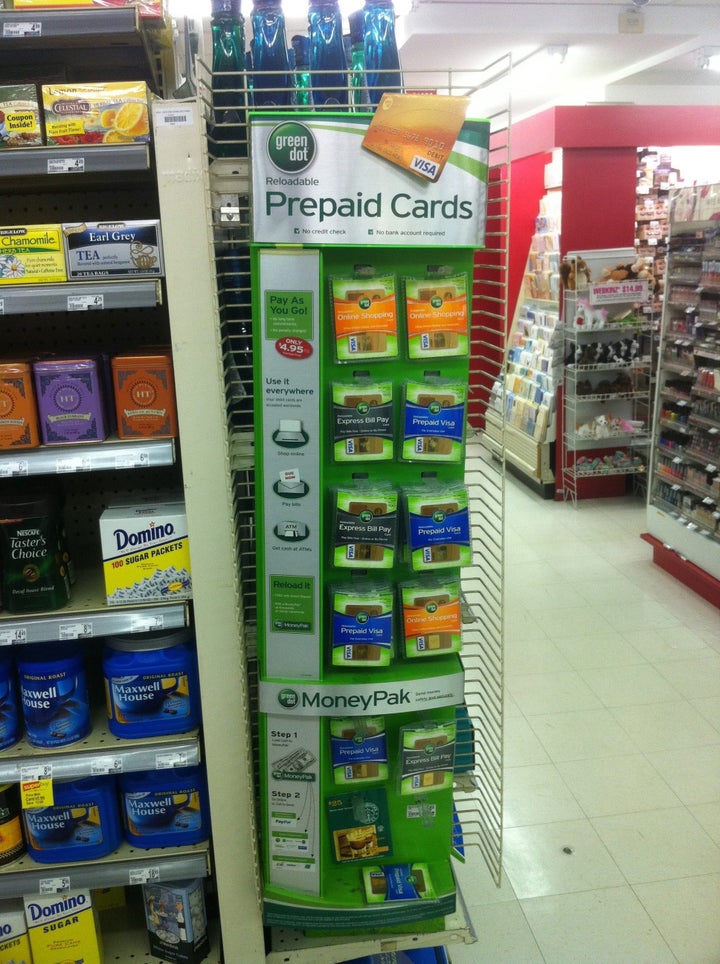 Short-lived and high-priced. Such is the life cycle of a prepaid card.
That short lifespan is one reason they tend to have high fees, as prepaid card makers have to earn money quickly before a customer abandons the card for something else.
The study -- which is the first to look at consumer behavior with prepaid cards -- analyzed more than 280 million transactions on three million cards, including payroll cards and a variety of reloadable cards.
"If [a company goes] into relationship, and on average it has six months, [the prepaid company has] to ammortize the costs of acquiring the customer over a shorter amount time," Robert Hunt, vice president and director of the Payment Cards Center for the Fed and author of the study, said in an interview with The Huffington Post.
The study comes as an increasing number of people are using prepaid cards, many of whom do not have or cannot afford a traditional checking account. The cards, which are a kind of debit card that can be refilled with money and used to make purchases or at an ATM, have traditionally been marketed as a low-cost alternative to a checking account.
The study showed that the cost of using a prepaid card was a minimum of between $3 and $10.50 per month, with some cards costing more than $17. The variation in cost reflects differing intensity of use and fees to the consumer, Hunt said. Card companies make money from fees consumers pay to use the card, such as an ATM withdrawal fee or monthly service charge, as well as on interchange swipe fees.
By comparison, a checking account can last for several years and has additional benefits, such as savings programs. A standard checking account can cost anywhere between $0 to $15 per month, in addition to other potential fees for services such as overdraft protection. Hunt said it's not easy to compare costs of prepaid cards with those of checking accounts because banks tend to collect these other types of fees that add to the overall price of checking accounts.
Consumer advocates have been critical of prepaid cards, pointing out that fees are not only high, but often not well disclosed. The Consumer Financial Protection Bureau is currently considering new federal rules for the industry.
Despite the drawbacks, use of prepaid cards among Americans rose to 13 percent in 2011, up from 11 percent in 2010, according to a report published earlier this year from Javelin Strategy & Research, a market research group. At the same time, the number of people with traditional checking accounts, savings accounts, credit or debit cards declined by 11 percentage points since 2010, the report said.
Until recently, prepaid cards had mostly been offered by non-bank financial services companies. However, an increasing number of big banks are now offering the cards in addition to traditional checking accounts.
Clarification: The story has been clarified to add the following sentence: The variation in cost reflects differing intensity of use and fees to the consumer, Hunt said.
BEFORE YOU GO