Britney Spears is walking like an ancient Egyptian in her newest fragrance photo shoot.
The 30-year-old singer posted a photo from the shoot on Facebook and wrote:
"Channeling my inner Cleopatra today at Elizabeth Arden Fantasy Twist shoot. Fragrance is out in Sept. 1st"
In the snapshot the "X-Factor" judge looks down right regal in a sexy gold dress with sheer paneling, and gold feather-like sleeves.
Britney has been looking amazing lately and recently even posted a photo where she showed off her super-toned bikini bod.
PHOTO: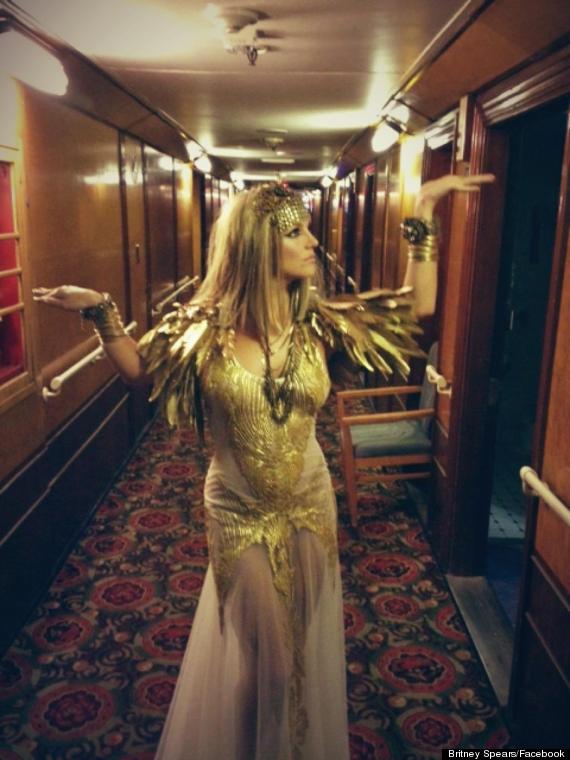 PHOTO GALLERY
Britney Spears Through The Years