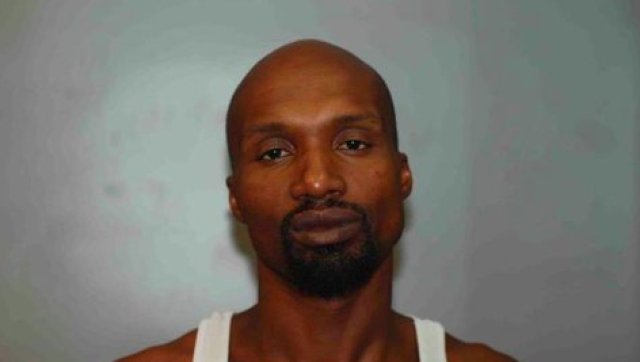 Another Maryland man has been arrested for threatening a "Batman"-style shooting, like last month's mass shooting at a movie theater in Aurora, Colorado.
According to a report put out Friday by the Annapolis Police Department, James Armstead of Glen Burnie said he would bring an AK-47 "or other military style weapons" to the Office of Child Support in Annapolis, where he would kill employees and himself.
No weapons were found at Armstead's home, but according to the police report, authorities did find evidence "which indicated Armstead was making inquiries on how to obtain an AK-47."
Armstead was arrested Friday. He has been charged with threatening to injure a state official and with two counts of phone misuse.
A blog called James Armstead's Story: Life in the Hands of the System appears to detail Armstead's grievances against the State of Maryland and the child support system:
The system makes too many mistakes on its citizen's records. Those mistakes cost people their freedom, their family, their jobs, their lives! I can't even get a job because there are over 17 charges on his record from Matta Karimu. Even though the charges have been dismissed, Nolle Prosequi, or dropped, they still show up on his background report, making me look like a repeat offender that just got away with it. My wife struggles to pay bills on her own everyday because I can't get a job because of my record.

I opened a whole new child custody/ child support case in Annapolis (case 02C11163021). And I have/ reopened a lawsuit against the state of Maryland which the judge closed a few days ago because the state of Maryland filed a motion to dismiss! Please, someone out there has to know how to help me...
At the end of July, Neil Prescott of Crofton, Md. also made threats that referenced the Colorado shooting.
This is a developing story...
BEFORE YOU GO