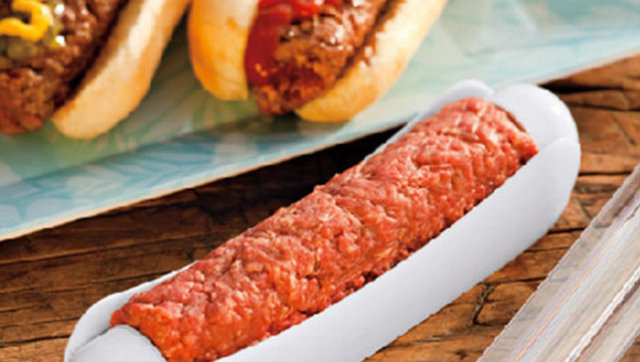 August means a lot of things to a lot of people. For some, it's back-to-school time. For others, it's last-month-at-the-beach-time. For us, it means savoring every last available second around our grills.
As we gather to enjoy our last bits of the summer season, we'd like to offer a bit of a PSA in the grilling tools department: there are gadgets and accessories that you definitely do not need. In fact, you don't need most of them. There is definitely no one on earth who wants your initials branded into their steak. It is time we all recognized that.
We built this handy guide to save you and your loved ones the embarrassment of buying them for yourself or anyone else. You do not need these things, guys. We promise.
PHOTO GALLERY
Stupid Grilling Tools
BEFORE YOU GO