Fans of "Homeland," have a seat: the new Season 2 trailer is here.
Set to a chilling version of "Every Breath You Take" -- get it, because they're the CIA -- the trailer is full of new footage. There's Claire Danes' Carrie Mathison in disguise, Brody up to no good, danger, intrigue and so much more.
And that ending ... well, just watch for yourself.
"Homeland" Season 2 premieres Sun., Sept. 30 at 10 p.m. ET on Showtime. Check out photos from the new season and the new poster art below.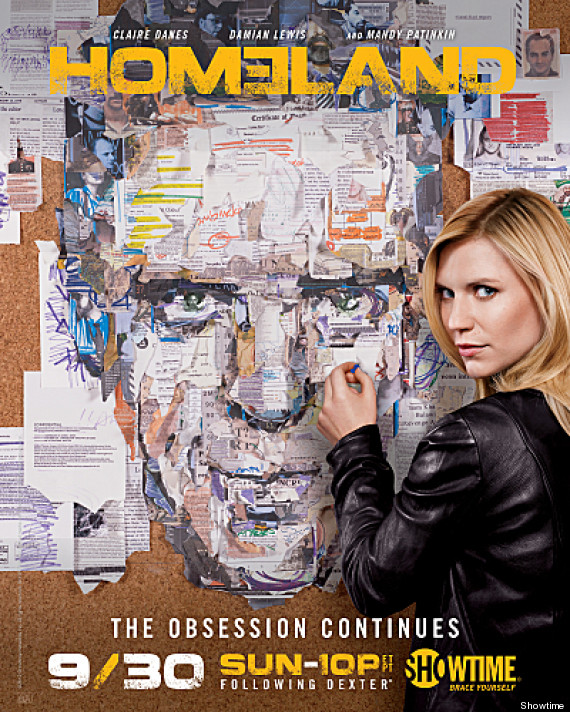 BEFORE YOU GO