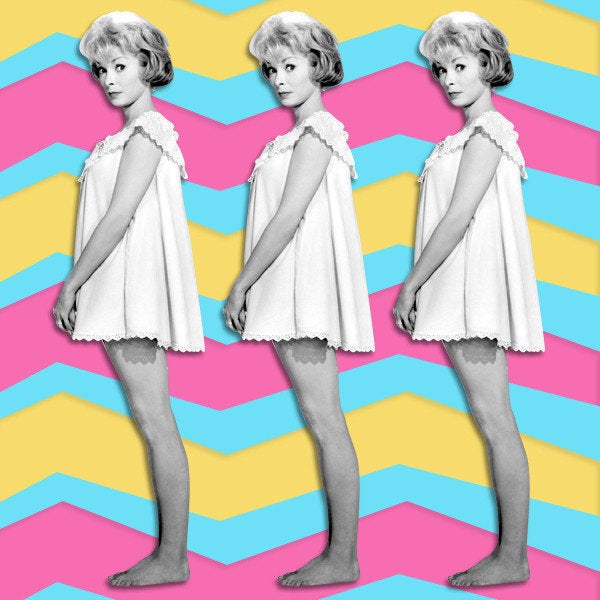 Mention the term "babydoll dress" and two images come to mind: Dresses for babies or Courtney Love in her early '90s days as a grungy rock goddess. The original babydoll dress was short enough that the child's diaper could be easily changed; that style was translated for adult women in the 1956 film "Baby Doll," when Carroll Baker's character wore a short, A-line frock.
We are loving the style these days, because not only do the dresses manage to be both sweet and sexy, they are loose-fitting enough to keep you cool. Our advice for avoiding the Fredericks of Hollywood look: Wear sneakers or flat sandals to tone down the, um, exciting nature of the outfit, and add a denim jacket for a bit of coverage. Come winter, you can layer the dress with a turtleneck, tights and boots. Lastly, avoid lace trim at all costs, or you'll look like you're wearing a nightie.
Here, seven babydoll dresses guaranteed to keep you cool in the dog days of summer.
PHOTO GALLERY
Stylelist 7: Babydoll Dresses
BEFORE YOU GO