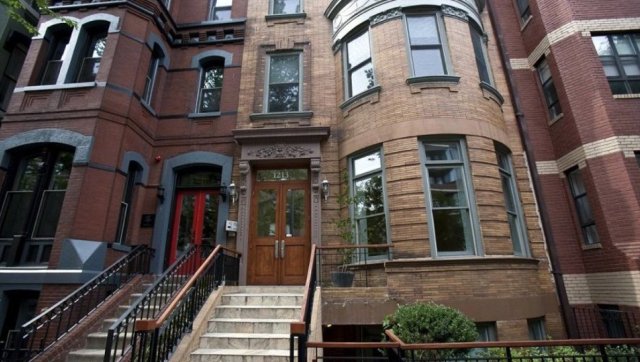 WASHINGTON -- Grant slept here. Ulysses S. Grant, Jr. that is. One of the condos up for sale in the greater Logan Circle area is in a mansion built by the 18th president's second son. Who, with his father, lost his fortune to a swindler -- "Buck" Grant was also a successful real estate developer, though, so don't write him or his mansion off.
Not 15 years ago Logan Circle was written about as a newly-developing neighborhood, with affordable Victorians and a smattering of new construction. Today, with its neighborhood-transforming Whole Foods and its proximity to so many of D.C.'s best restaurants, bars and workplaces, a spot in one of those Victorians can cost upwards of $1 million.
But there are still some relative bargains to be had in this neighborhood, anchored by the 14th Street corridor, just north of Massachusetts Avenue. But that's if you consider a $550,000 two-bedroom a bargain, that is. Or a $180,000 studio.
Take a look!
PHOTO GALLERY
Logan Circle
BEFORE YOU GO